Palm Hills is a mixed-use building located at the center of Palm Hills, adjacent to 26th of July Corridor at Sheikh zayed City .
Rethinking The Future Awards 2021
First Award |  Commercial (Concept)
Project Name : Palm Hills Mixed Use
Studio Name : MOD+Parteners
Design Team: MOD + Partners Team
Area: 21,500 Sqm
Year: 2020
Location: Sheikh Zayed City , Egypt
Consultants: MOD+Parteners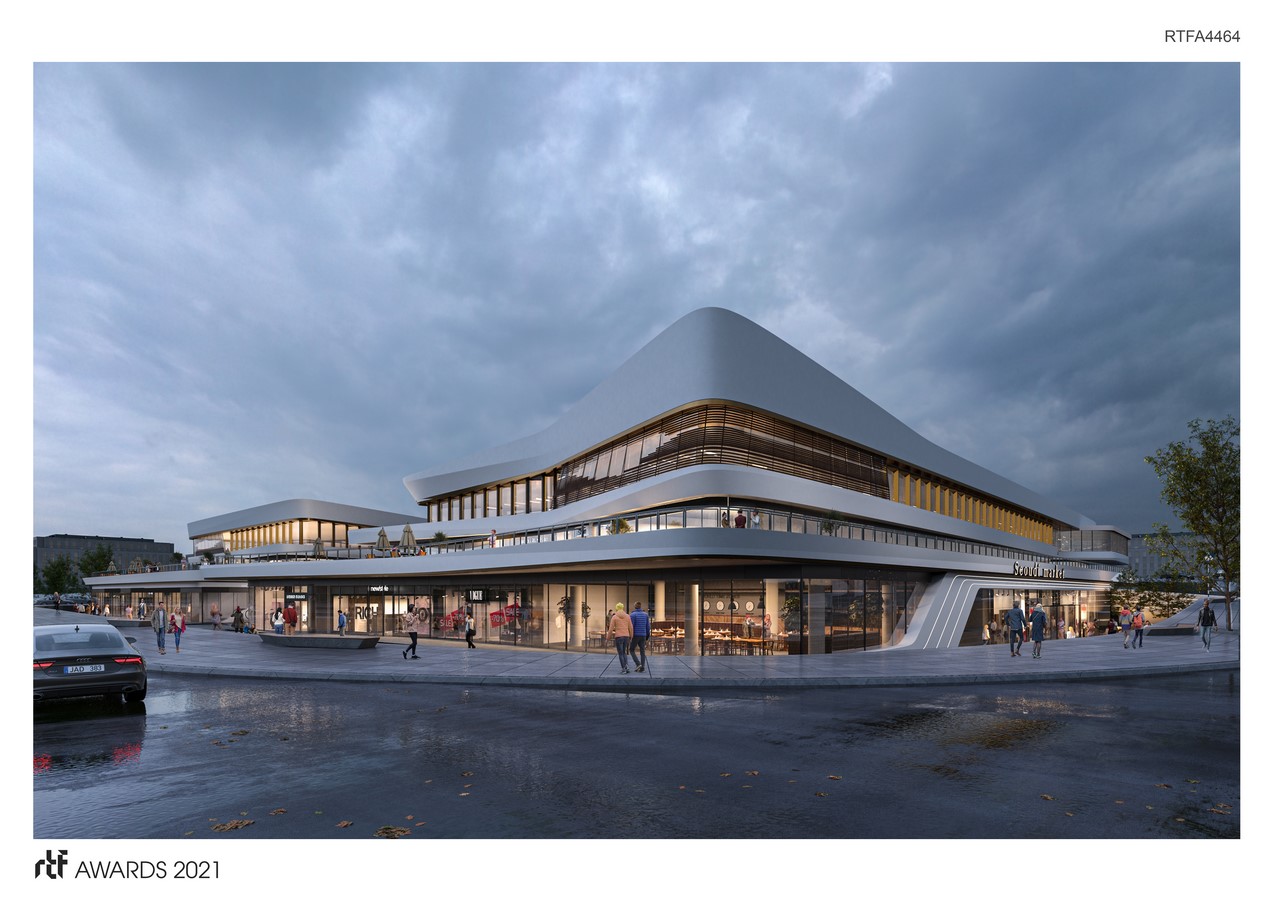 The plot area of the project around 14,000 sqm and GFA around 21,500 sqm consists of F&B, Retail, Offices and Furnished apartments units .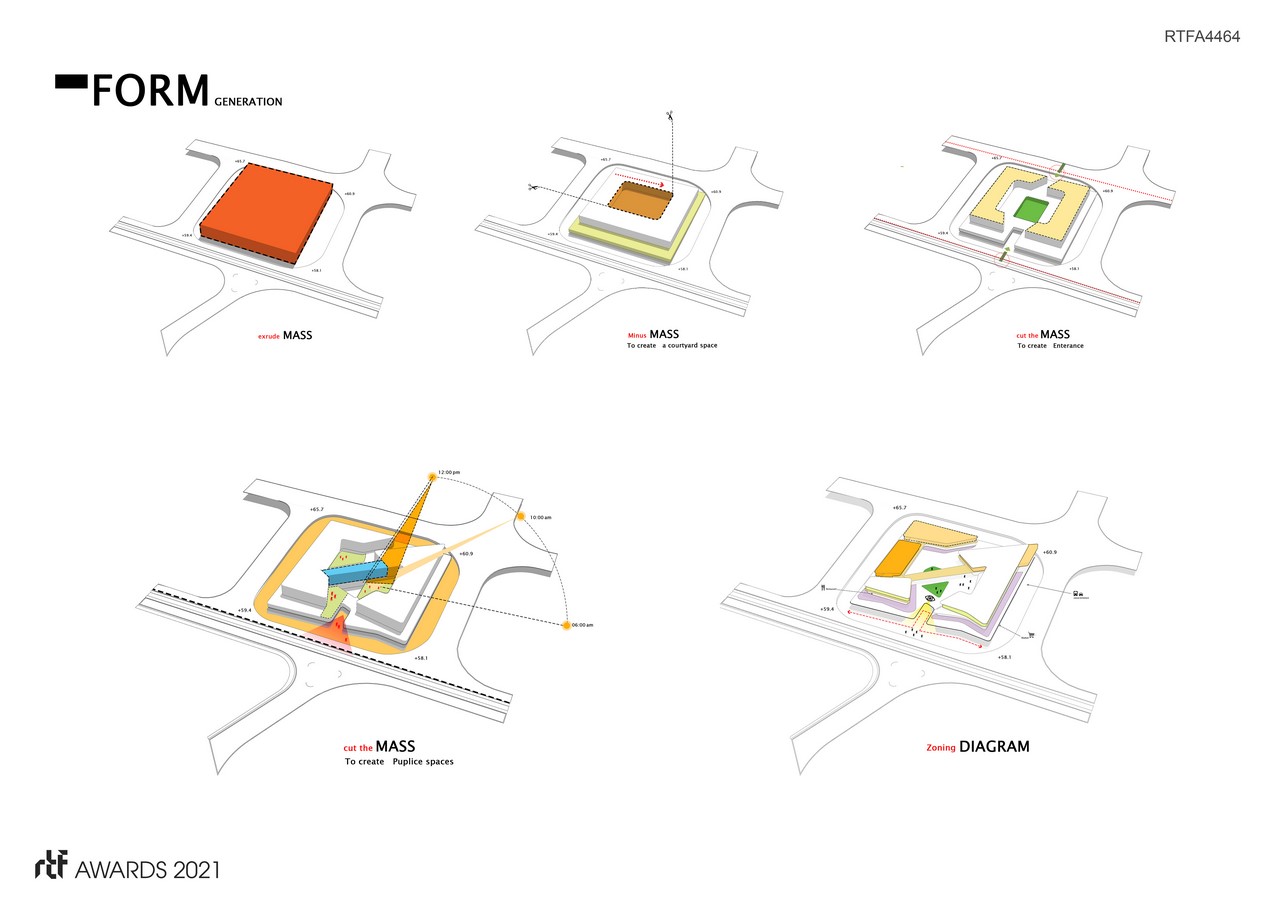 All  Designed well with dynamic and free form sufficing its own identify as an iconic building in its location.