Contact
Rethinking The Future
RTF with Architecture & Design Awards, Design Journal, and Featured Projects provides global exposure and opportunities for both young & novice architects and established firms in the architecture and design industry.
Through more than 80 countries around the world, RTF provides an interactive platform of highest standard acknowledging the projects among creative and influential industry professionals.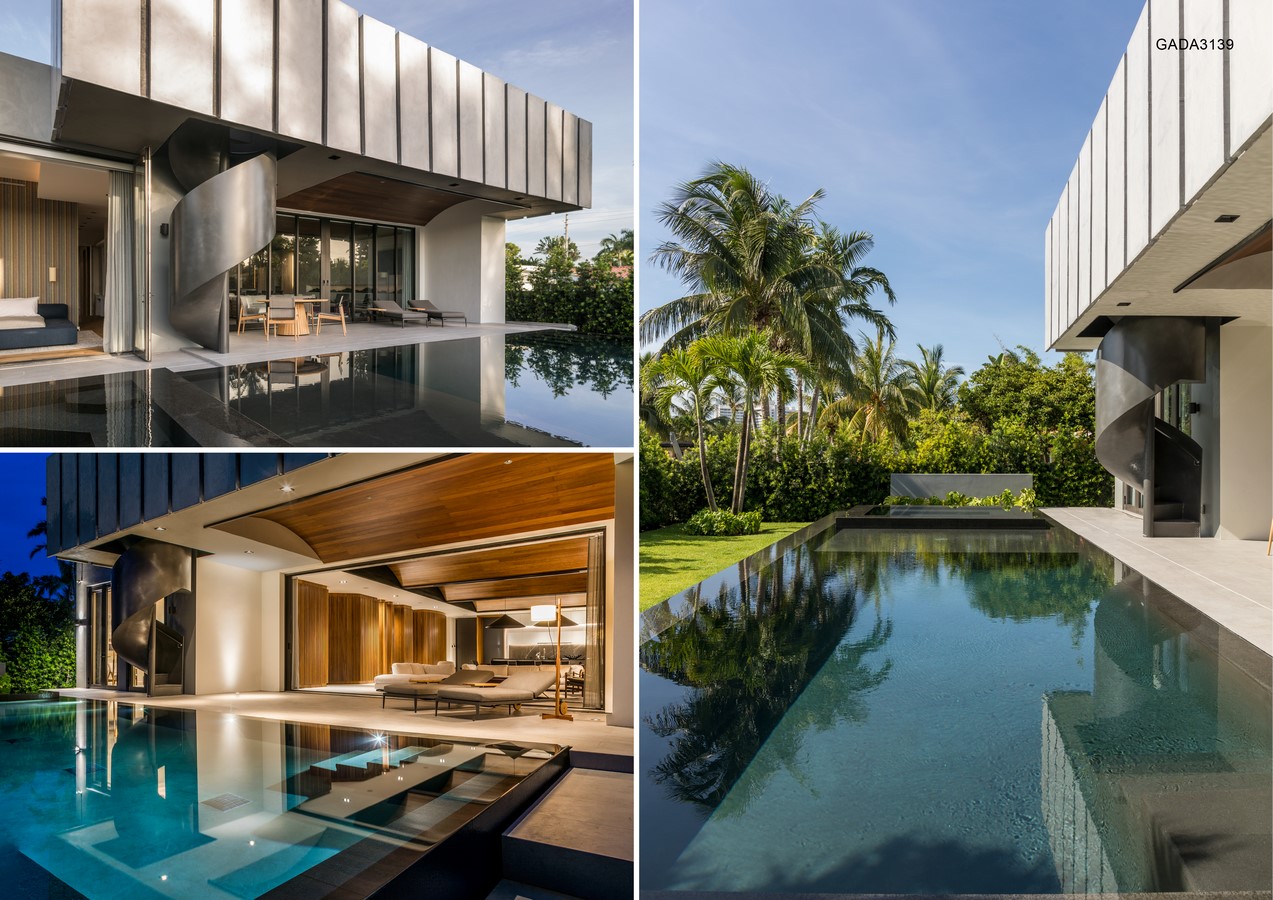 Don't hesitate to reach out!
RTF Team is more than happy to answer all the queries regarding any event or Submission. Also if you have any feedback on any of the projects we've shared or any Article we've written in our Design Journal,
do write to us,
discuss with us.
RTF welcomes all the new ideas. Share with us.
Address:
5, Upper Ground Floor, South Ganesh Nagar,
New Delhi 110092, INDIA
Phone:
+91 11 2247 7516