In a radically inclusive & interactive way, the Museum of No Spectators creates a space for everyone to make art & become an exhibiting artist. With the intention of allowing art to continue to develop during event week, burners radically self-express by adding to or subtracting from existing pieces or creating their own in a de-commodified space.
Rethinking The Future Awards 2021
First Award |  Pop-ups And Temporary (Concept)
Project Name: The Museum of No Spectators
Studio Name: Form4 Architecture
Design Team:  Architect/Lead Artist: John Marx
Co-Lead Artist: Absinthia Vermut
Area: 1776 sf
Year: 2019
Location: Black Rock City, Nevada
Consultants: Consultants: Derrick Roorda, Burohappold Structural Engineer
Photography Credits: Renderings by Form4 Architecture / Downtown
Other Credits: Lead builder: Jerry James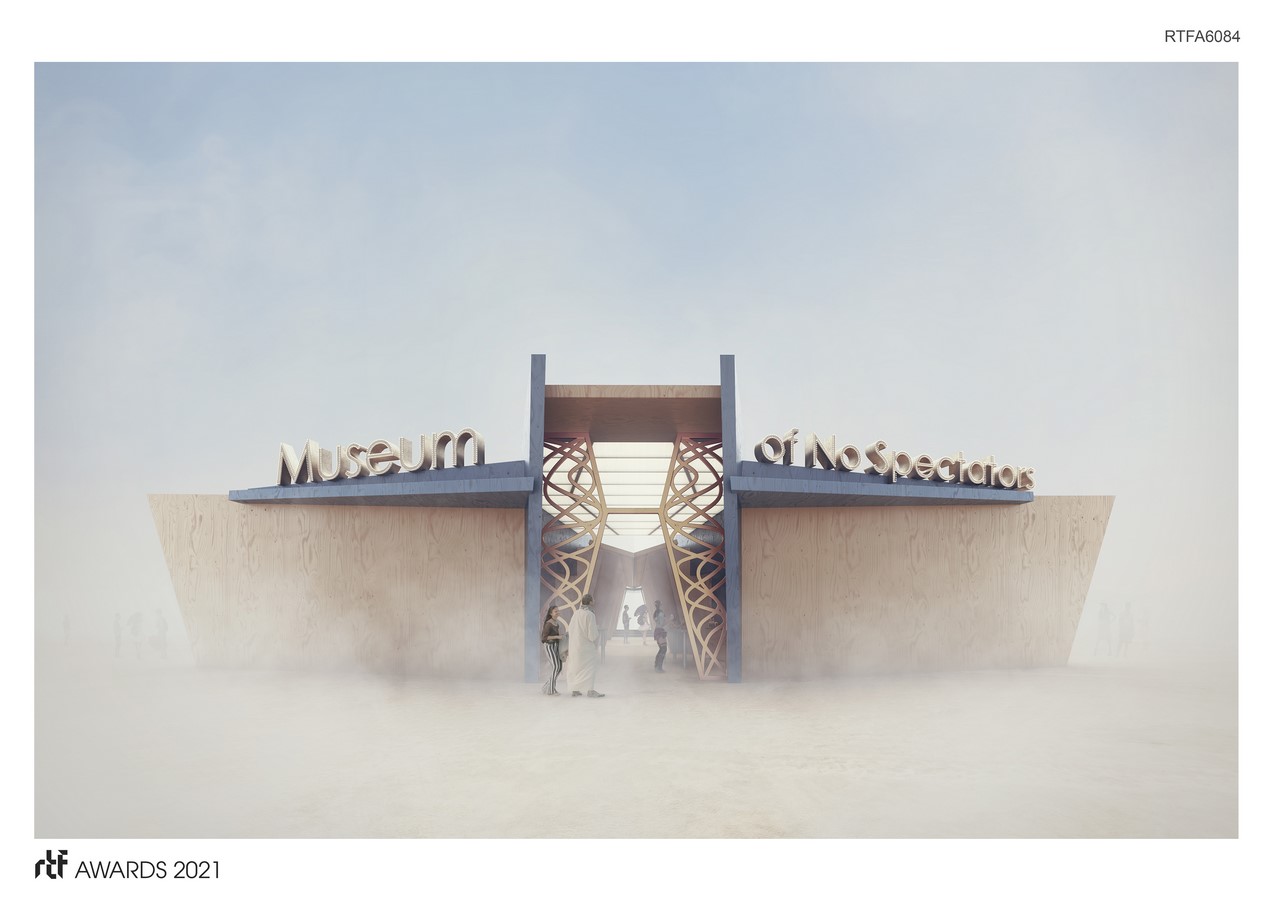 Out near the dusty perimeter of Black Rock City lies a different kind of museum. As you approach this intriguing and mysterious building with its unusually shaped galleries, appearing part machine, part creature, part abstract and surrealistic form, it may present as a blank slate, with an expansive exterior, the letters spelling Museum of No Spectators hovering above. Its dynamic shapes emerge as otherworldly yet grounded. It is waiting for you to approach and become a part of it….. to participate.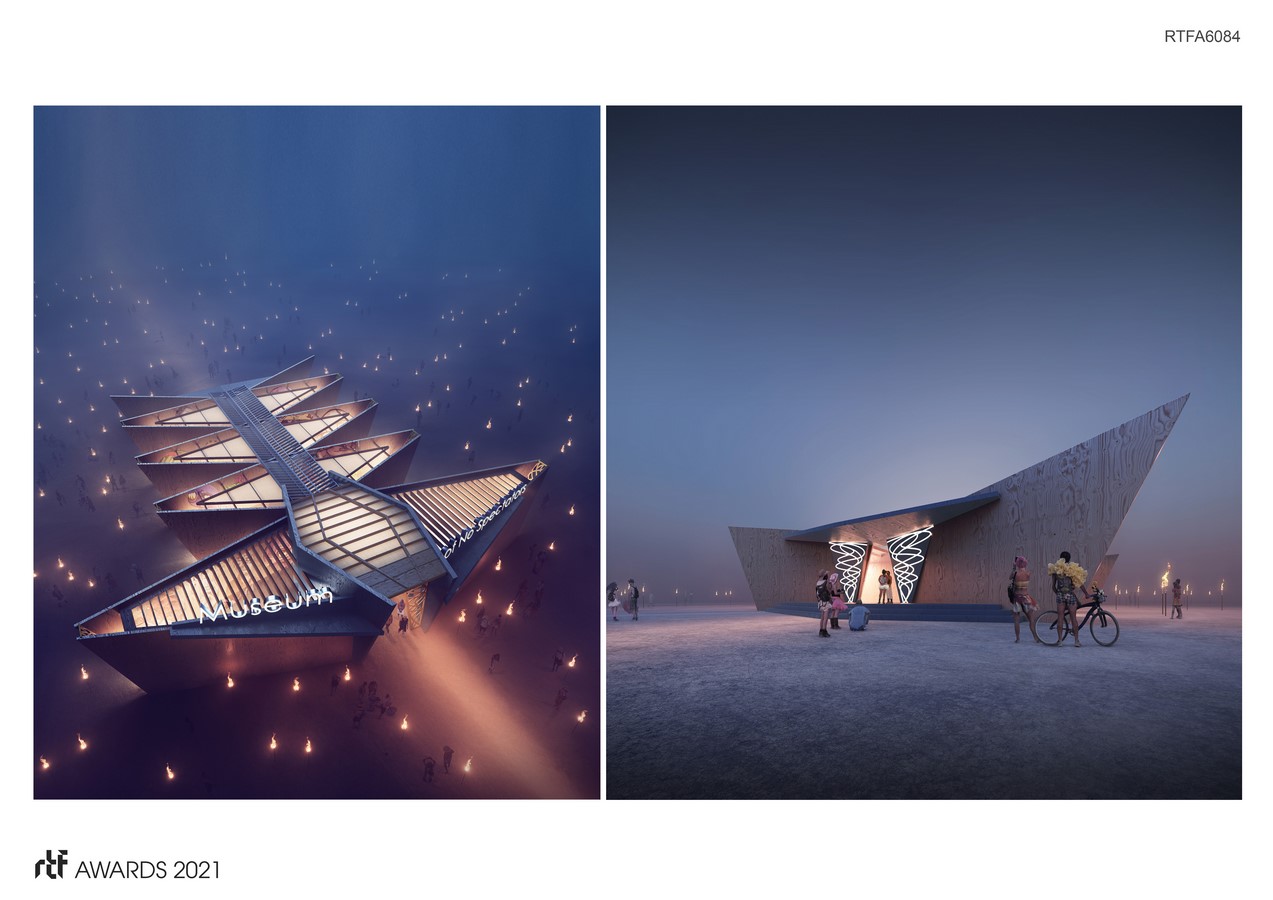 The Museum of No Spectators (MoNS) asks a question – what would a museum be like on the playa within Burning Man culture? What would you do there? What role would art play, what role would people play, what role would you play? It picks up the debate of the participatory nature of Burning Man culture in contrast to the Default World museum experience. MoNS turns the concept around and creates a fully participatory container by encouraging people to participate playfully with the idea of what museums and participatory art means in terms of creating and nurturing culture. Radically inclusive and highly interactive, MoNS creates a space for all citizens of BRC to become exhibiting artists.
As a study in decommodification, participants will enter through the Gifting Shop, where they will be encouraged to make a gift before proceeding into the main museum.  Art Barkers will be available to facilitate, inspire or teach you how to make a gift …… with art supplies available.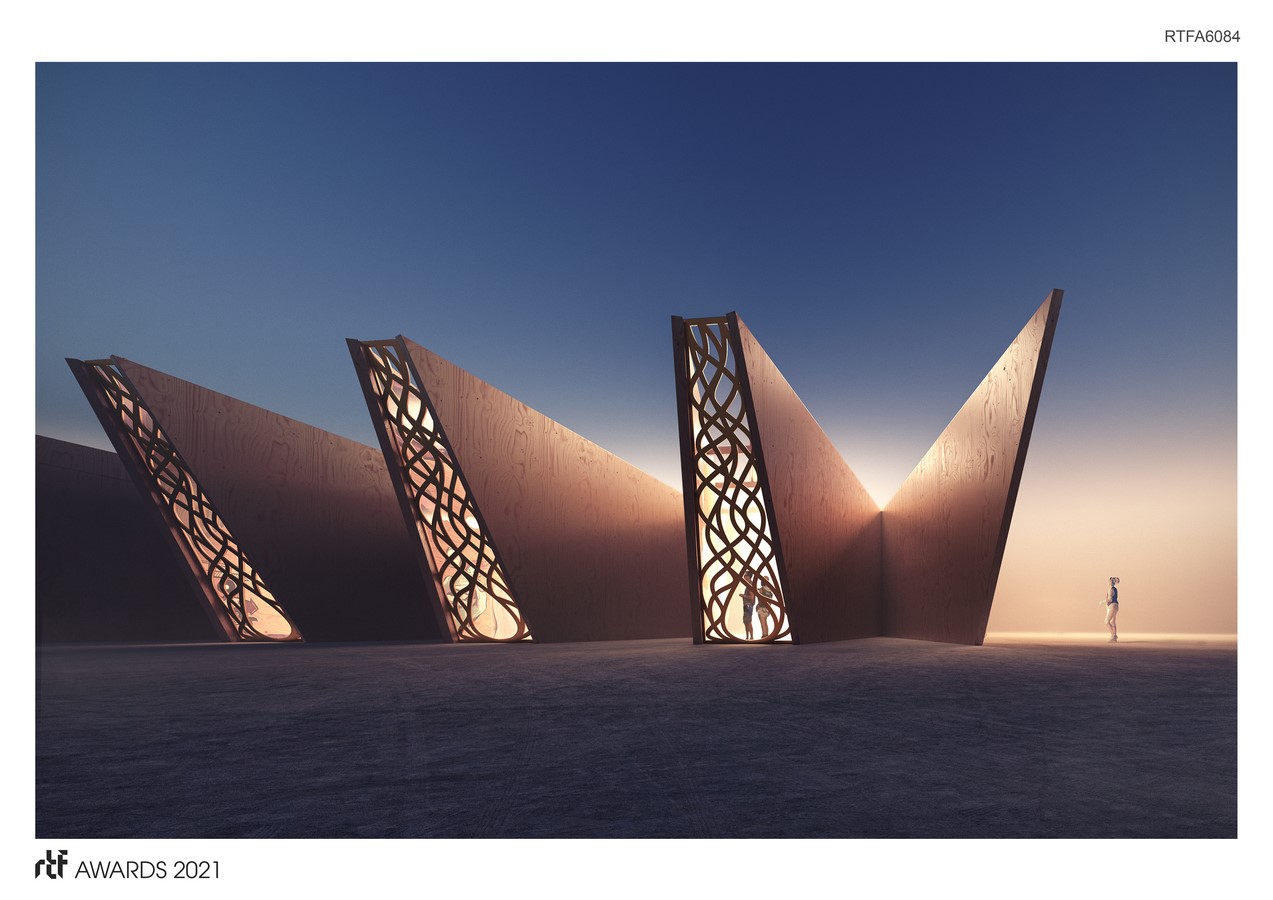 After this initial experience, these artists can flow through eight galleries, where the temptation is to make art right on the walls, or to bring art and add to an outpouring of creativity, will be particularly infectious. There are eight galleries: Snark, Ground-score, Transformation, 10 Principles, Sparkle-pony, Dark Art, Surrealism & Whimsy, and Borrowed Art. These gallery walls offer intriguing ways for citizens of BRC to interact and engage. What piece of MOOP did you pick up that may be just right in the empty display case in the Gallery of Groundscore? Will you stand on a pedestal and be the art or bring a sculpture? Here the art on the walls would be constantly changing as Burners come and go, where anyone can be an artist.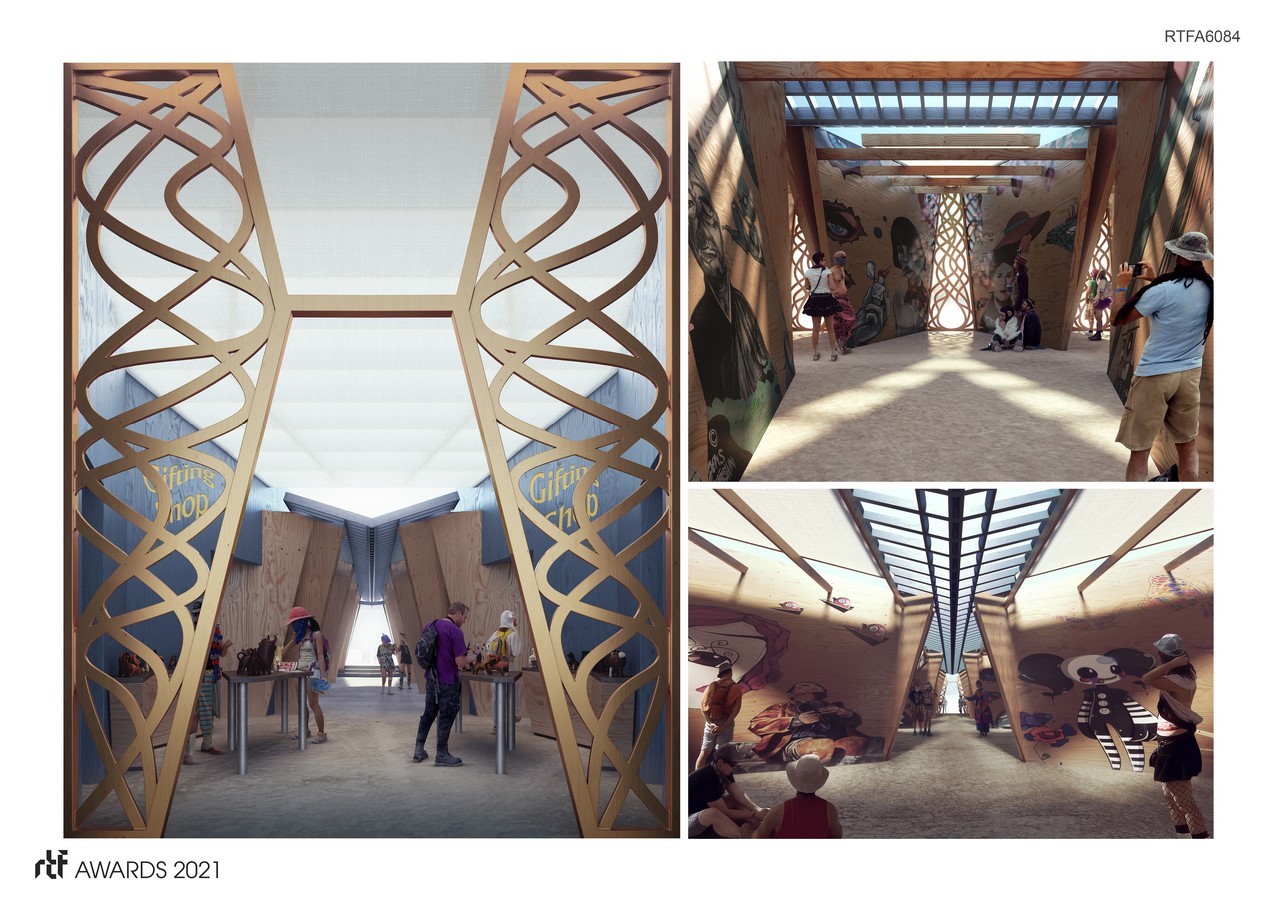 When participants exit, they find themselves on a stage, the Theatre of the Participant, which opens you back up to the vast potential of the Playa and the World beyond.  This is the stepping-stone to becoming the change you want to make in the world …….