As an important port on the Oriental Maritime Silk Road, Ningbo has been an important trade channel in coastal areas since the Song Dynasty, bearing profound historical culture and superior commercial resources.
Architecture, Construction & Design Awards 2020
First Award |  Interiors Workplace (Concept)
Project Name: POLY·PALACE OF LIGHT
Studio Name: Harmony World Consultant & Design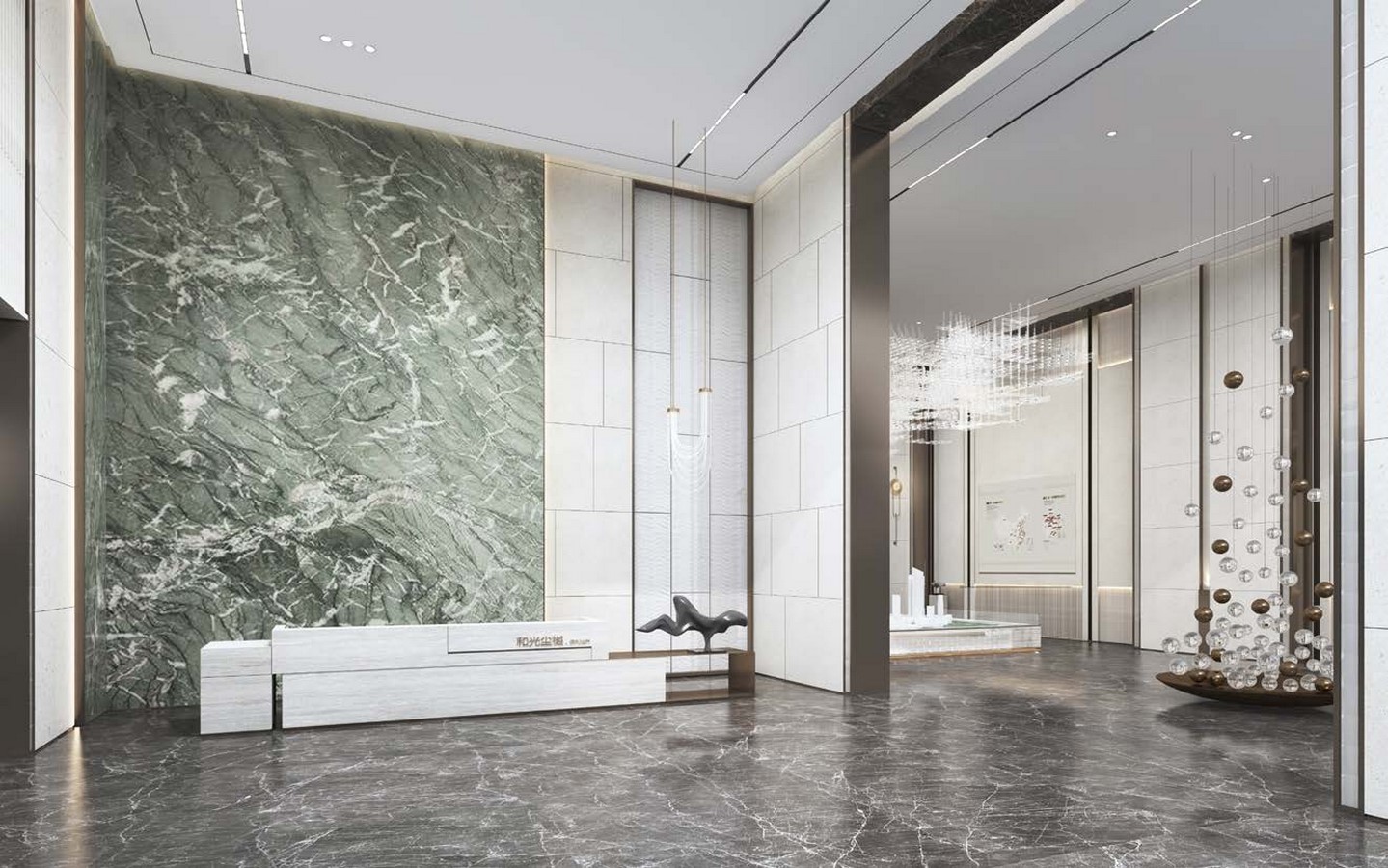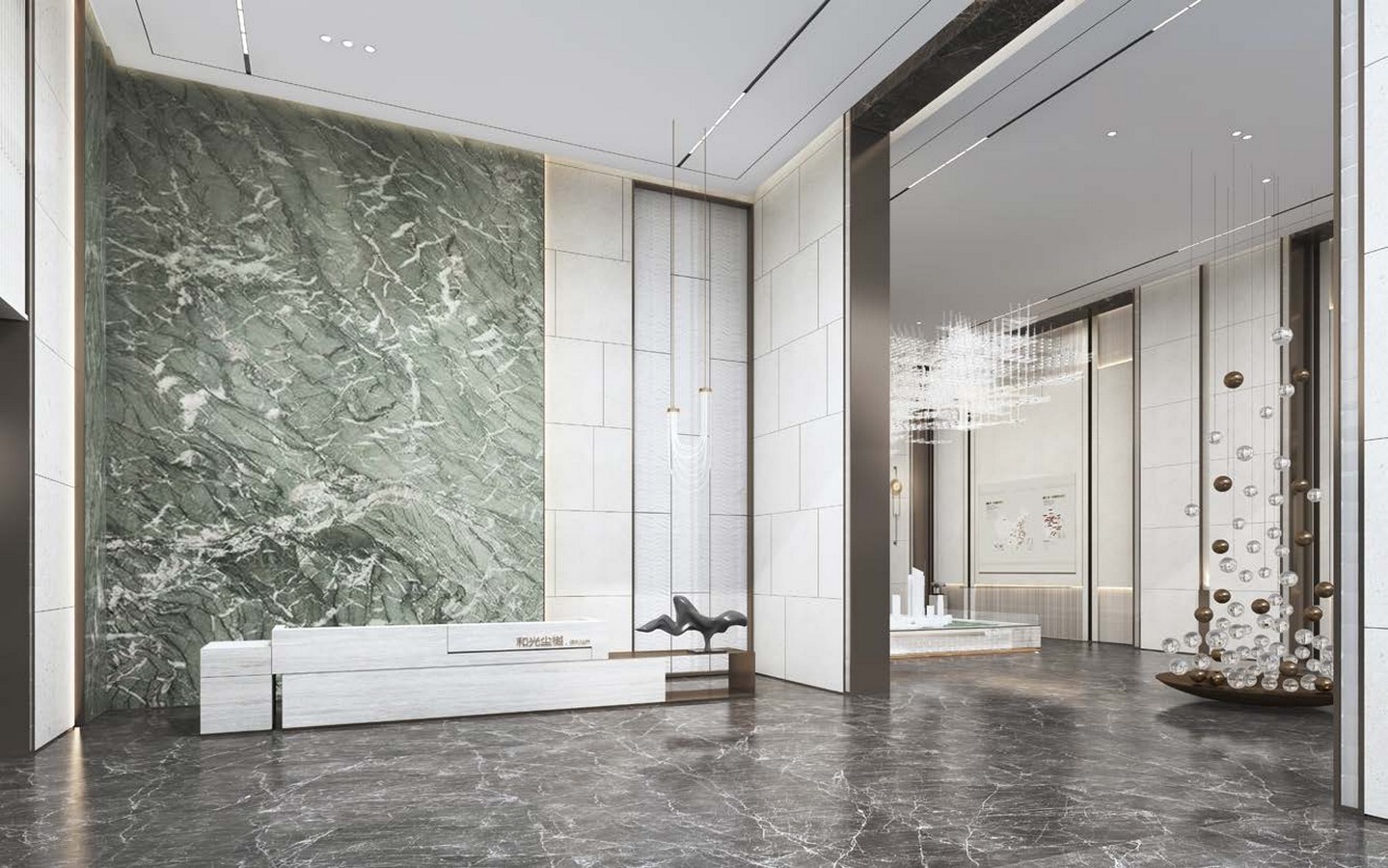 The project is located in Fenghua district in the south of Ningbo, and the designers explore the space and interpret the internal and external landscape by extracting elements from the natural space.The clear dynamic line planning realizes the segmentation of different functional areas and enables people to better interact with the space.Open and split free switch, not only to ensure the interactivity, but also to meet the privacy.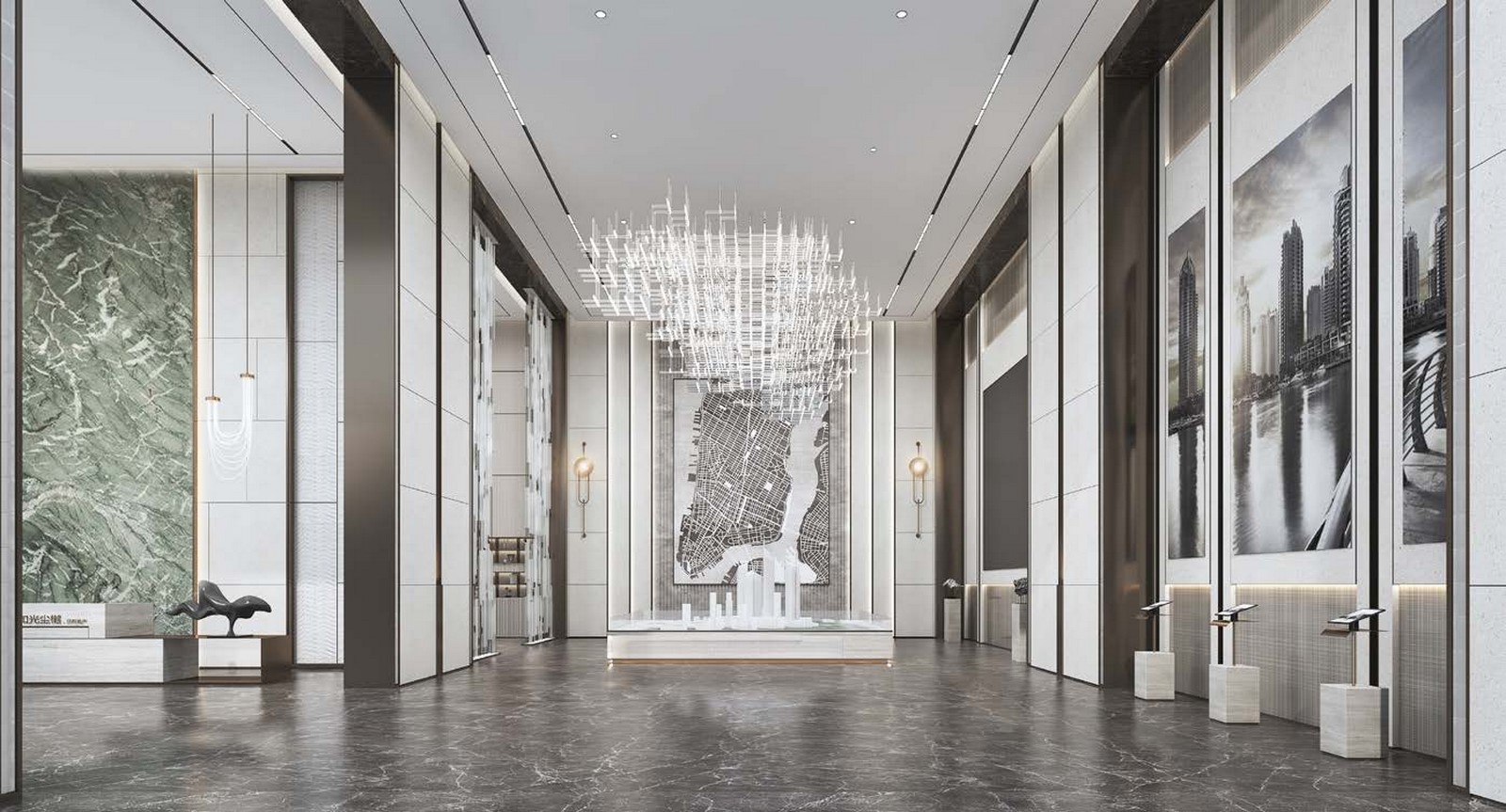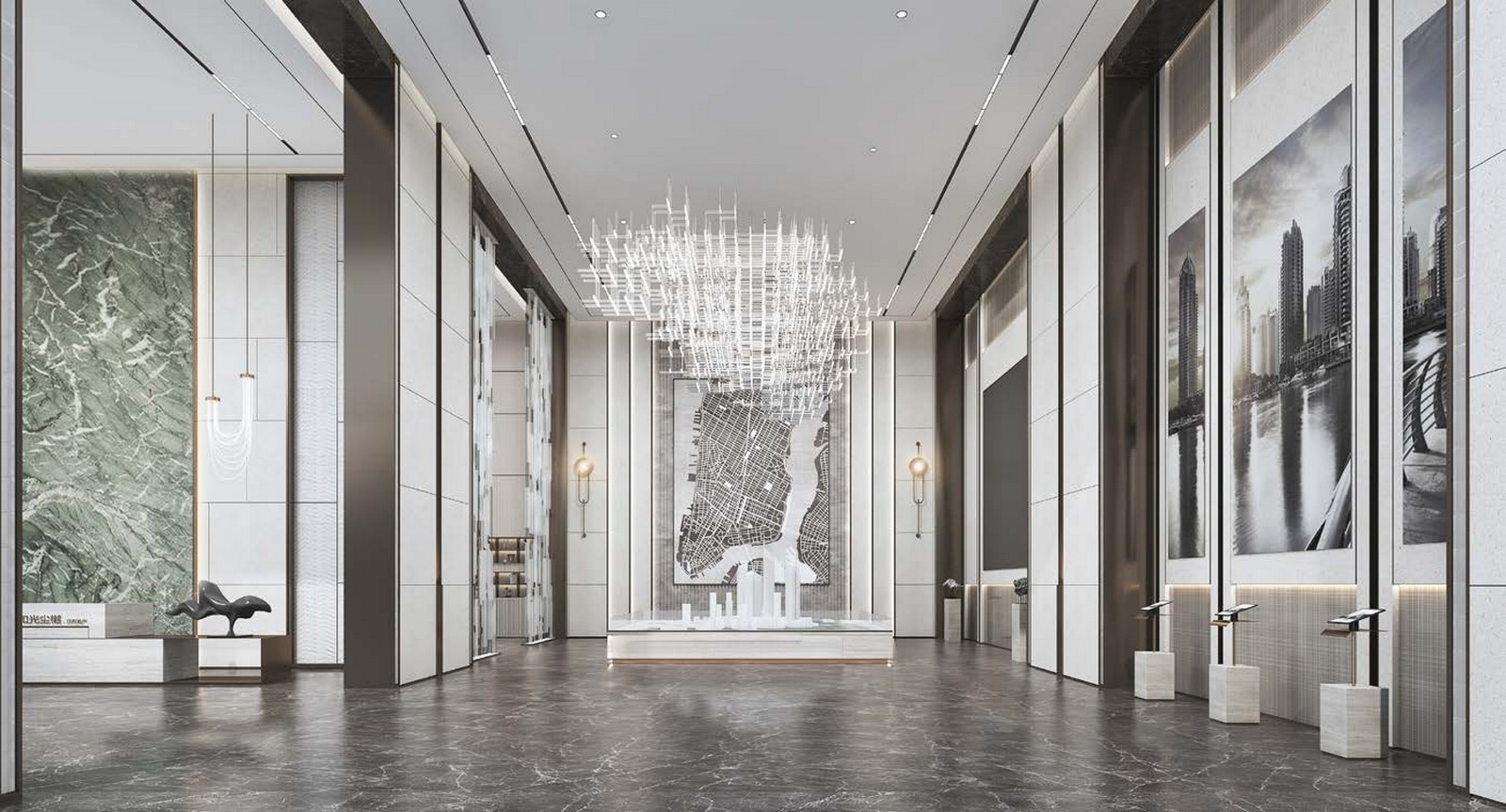 Designers make full use of the space, clever layout, to meet the needs of different customer groups.Combined sofa is adopted to maximize the space of negotiation area to create a perfect communication and conversation experience in the open internal environment with different orientations and non-interference.It is visually appealing and shows the dynamic atmosphere of the whole atmosphere.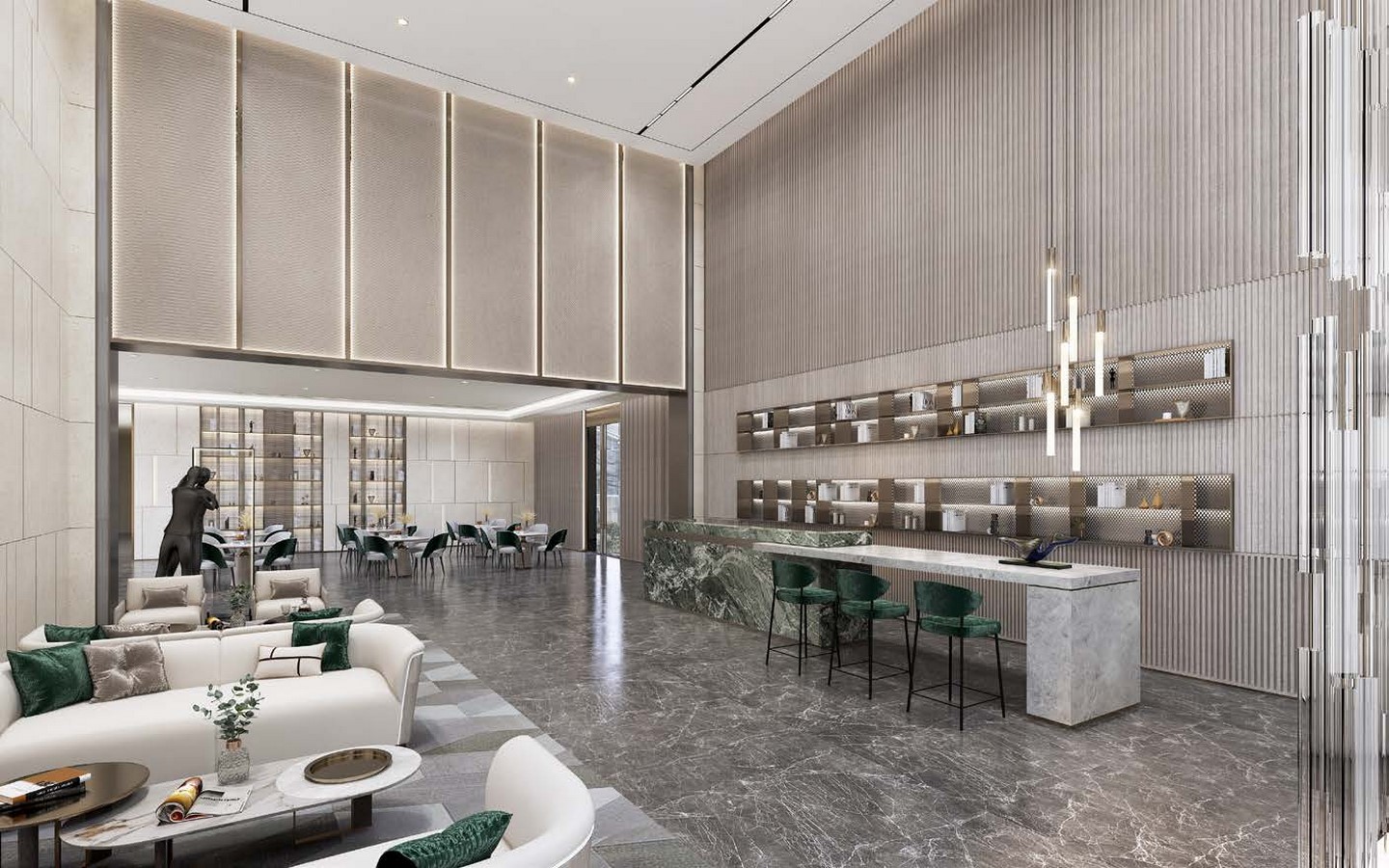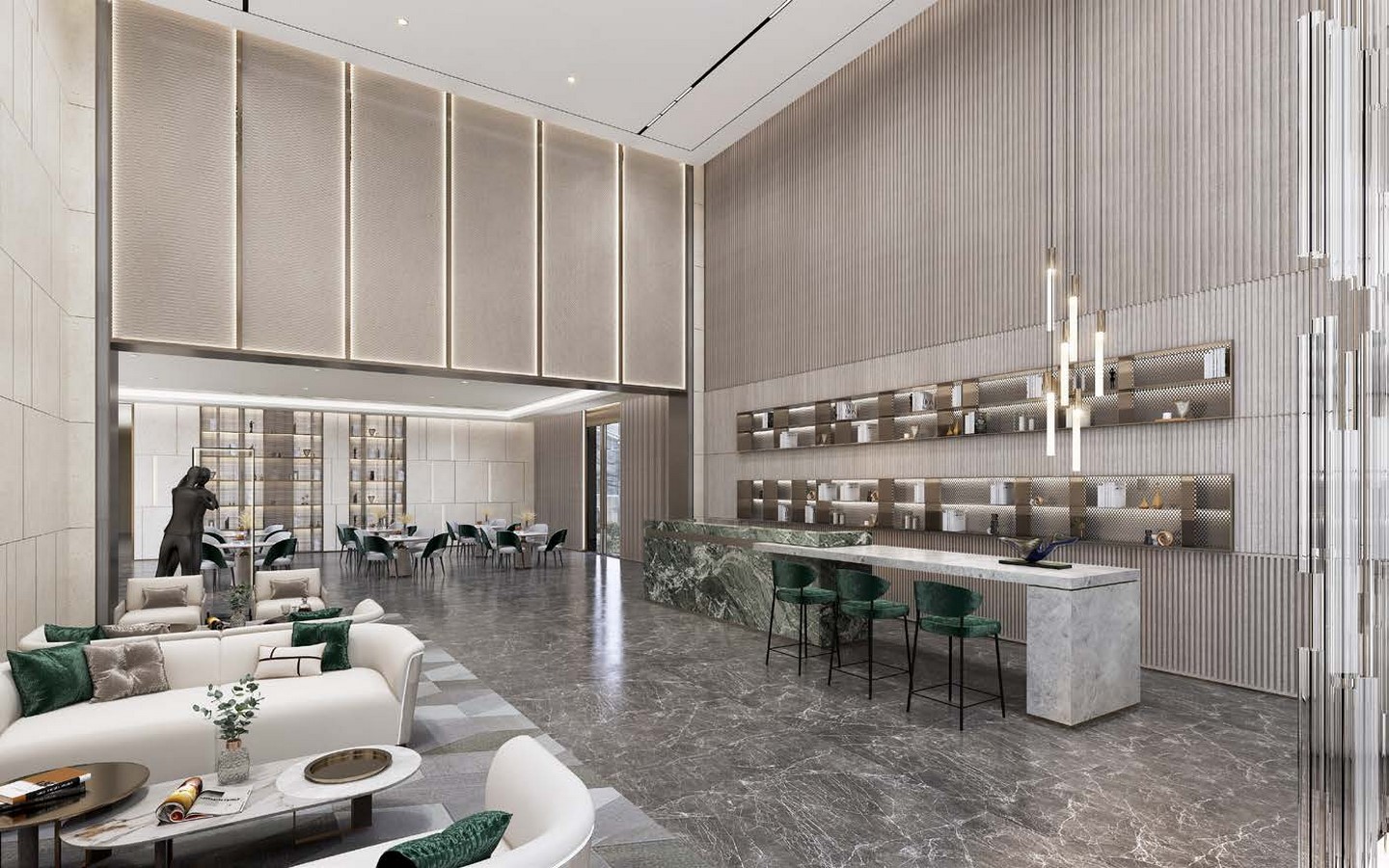 The designer selects materials such as stone, glass and metal, takes the natural ecology as inspiration, and endows the space with different materials and details.Extract water, rock and other natural elements into it to create a brilliant light and shadow effect.Marble and glass create a transparent and quiet natural environment.Metal changes rapidly with the reflection of light and shadow.Reflects the dynamic rhythms of nature.Between movement and movement, created a harmonious space atmosphere.