Perceived to be Asia's top new island beach destination. A private escape of unmatched natural beauty nestled in the South Western coast of Polillo Island Philippines. AKAMAI the Hawaiian word for "WISDOM" provides its guests and residents fully furnished luxury homes with Smart home technologies in a safe virus free environment with fresh air in a quite serene setting.
Rethinking The Future Awards 2022
Second ward | Hospitality (Concept)
Project Name: AKAMAI BEACH RESORT AND CONDOMINIUM-HOTEL COMPLEX
Studio Name: NORMANDY ARCHITECTS
Design Team: Arch. Normandy Canlas, Alfie Ferrer, Carlo Manalang, Victor Rodriguez, Jerameel Vina
Area: 60,000.00 Square Meters
Year: 2021
Location: Polilio Island, Quezon Province, Philippines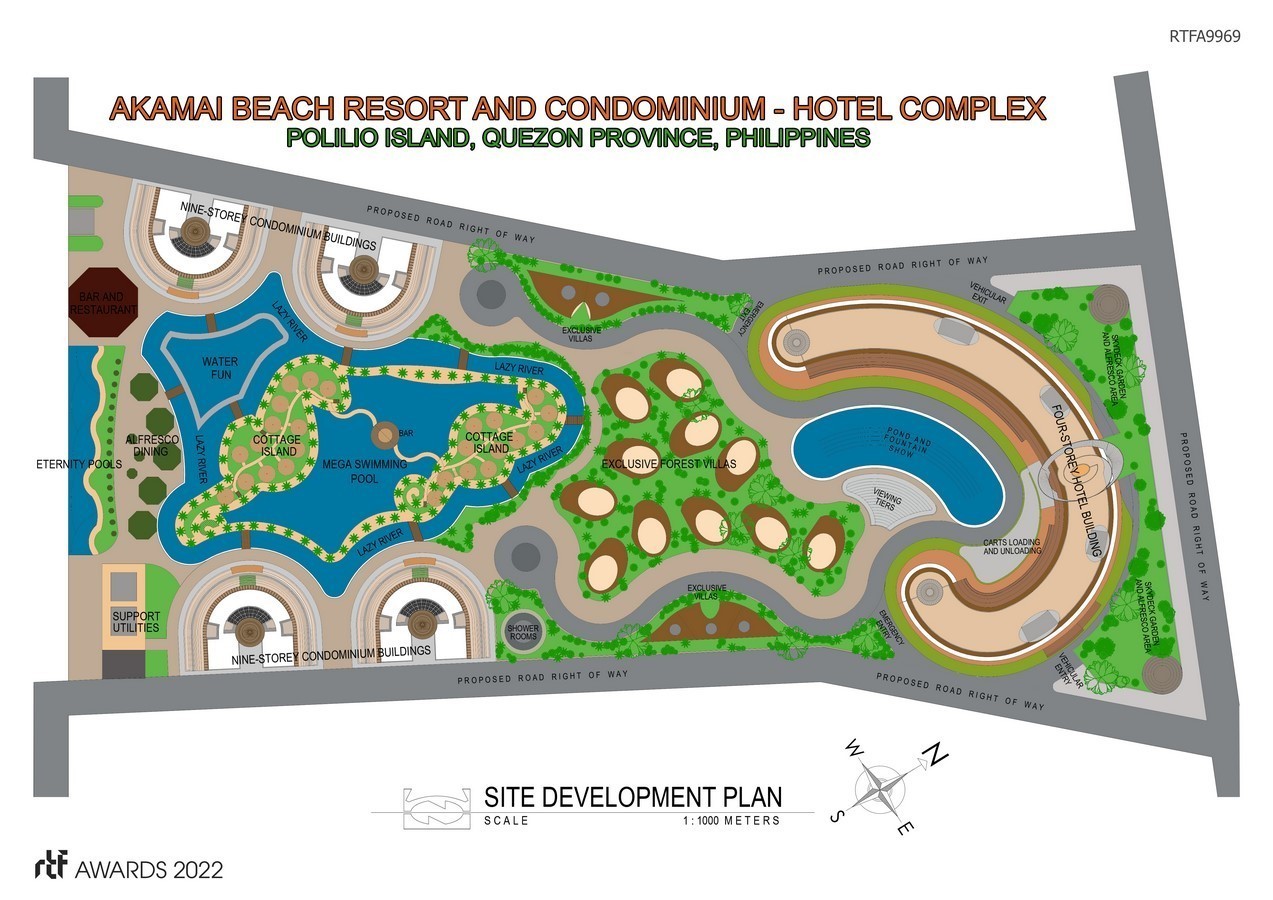 From the moment you enter its grand lobby indulge in its fountains and swimming pools in a truly elegant lounge greeted by friendly hostess presenting its 5 Star amenities and services. A destined icon in local recreational development, ecompased by a 78,000 square meters building floor area and a 1.6 hectare big swimming pool and other nature's amenities.
Drawn from its  rolling scenery and relaxing sea-renity, Akamai Beach Resort is a safe haven in the Philippines as a prominent 6 hectare luxury development, a 5-star Hotel, a nature's park and four residential towers with outdoor activities including, swimming, scuba diving, snorkeling, sailing, jet ski, fishing, paddle board, beach volleyball, hiking, biking, trekking and island hopping in a speed boat or luxury yacht.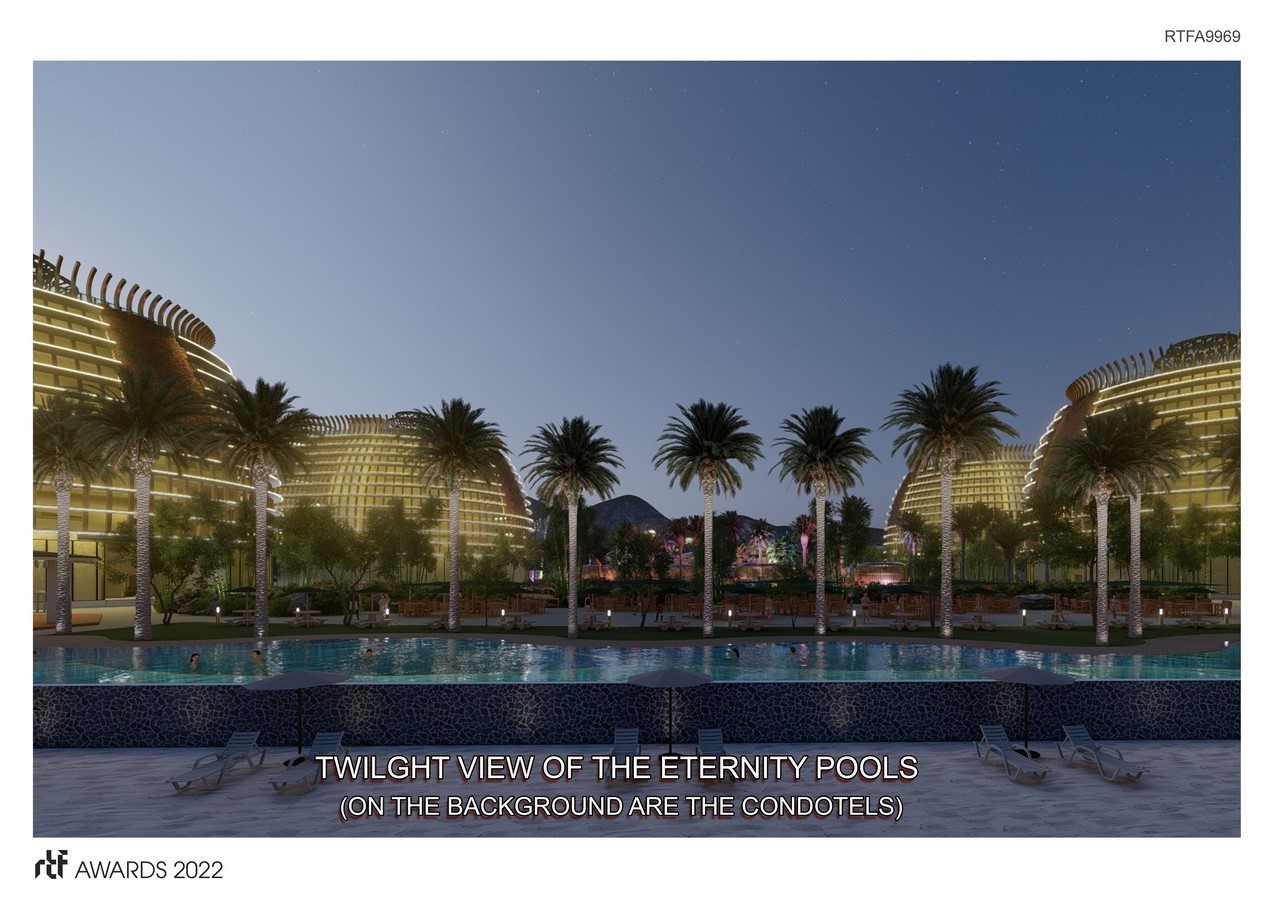 When it comes to owning a slice of paradise, it would be a wide choice in a location with unspoiled coastal beauty for future equity value, Akamai Beach Resort provides guests and owners a high value proposition to its new paradise discovery.