Vivapark Porto Belo is an innovative development, unique in Brazil, with the urban signature of the world-renowned urban planner Jamie Lerner. Characterized as a park district, it is a planned neighborhood incorporated into a park, with more than 138,000 m² of green area, with nature present in its entirety and in each of its buildings.
Architecture, Construction & Design Awards 2022
First Award | Urban Design (Concept)
Project Name: Vivapark Porto Belo
Project Category: Urban Design (Concept)
Studio Name: VOKKAN
Design Team: Jaime Lerner Associate Architects (Urban and Masterplan Project) and JA8 Architecture (Landscaping Project)
Area: 705,000 m²
Year: 2023
Location: Porto Belo (SC), Brazil
Consultants: Forte Sustainable Development
Photography Credits: Oficina 3D
Other Credits:
The park neighborhood works as a sustainable ecosystem with cutting edge technology, from the lighting to its own water and sewage treatment stations, all highly secured by 24-hour AI-Based monitoring systems.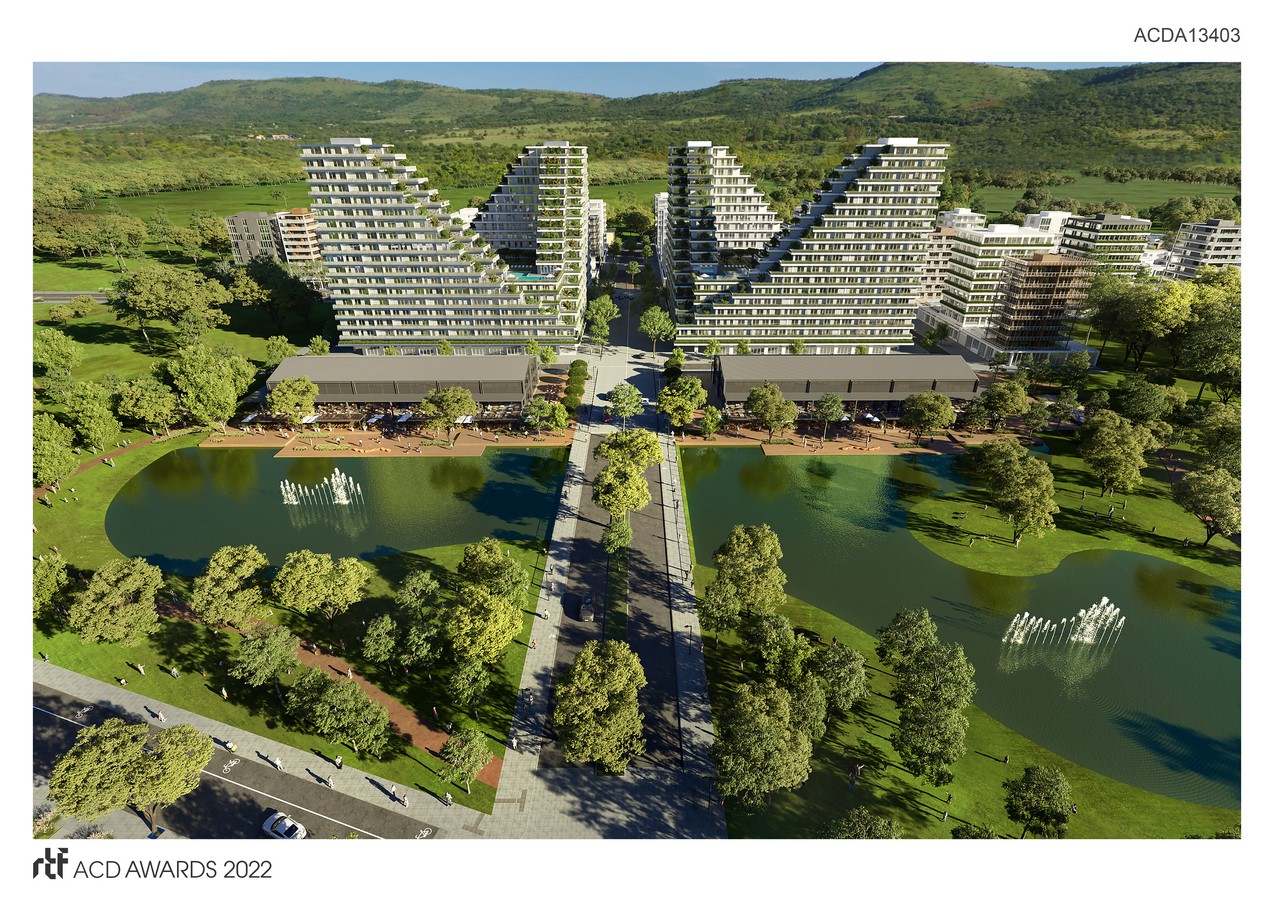 Vivapark Porto Belo was awarded the LEED Platinum seal in the Plan + Design category, the maximum certification granted by the world's leading sustainability rating system.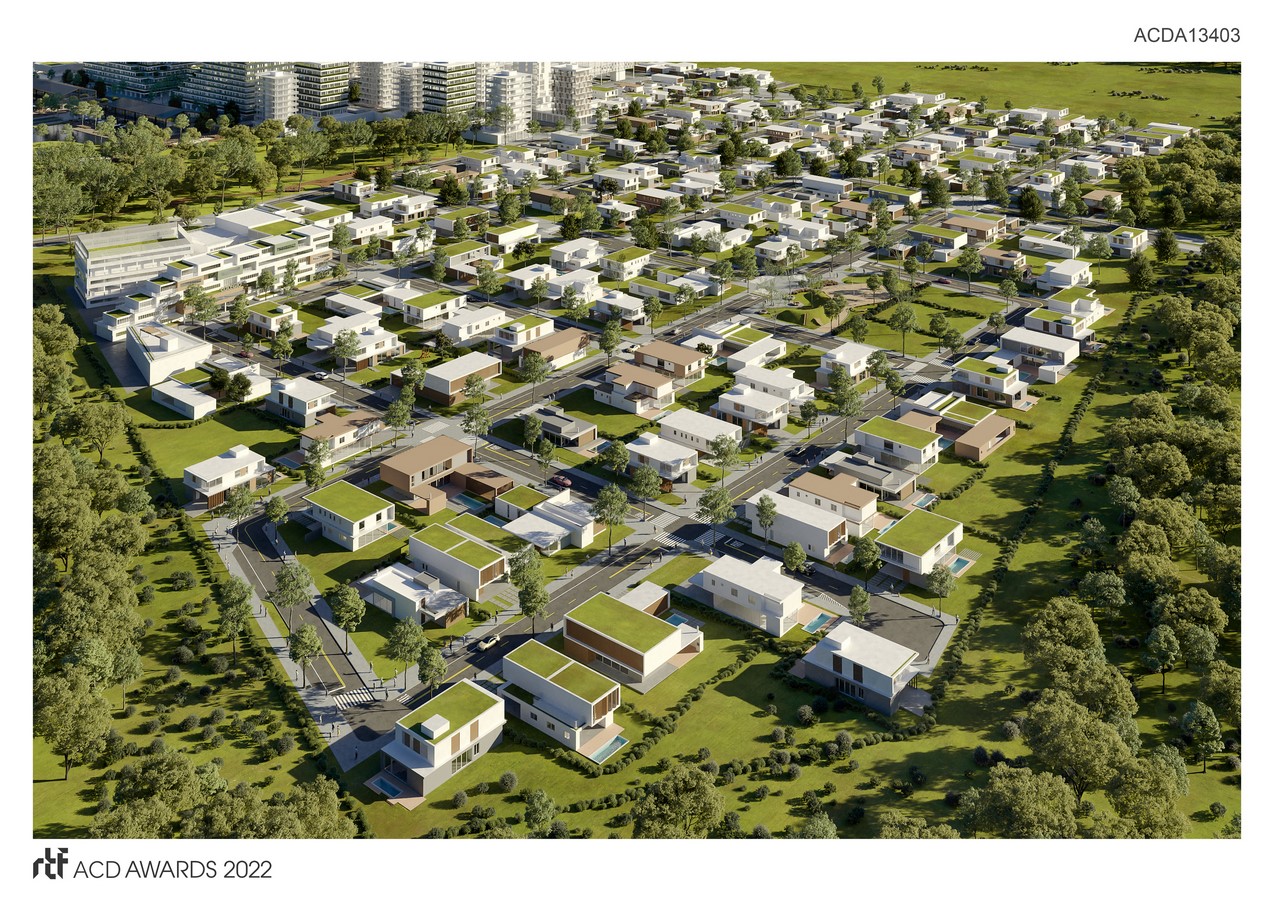 Above all, Vivapark Porto Belo is a neighborhood made for people, and relies on New Urbanism to bring an architecture that uses the human scale for reference. We applied the concept of 15-minute cities to create a place that accommodates the routine of its residents and visitors in a single space. Life, housing, work and leisure all in one place.