This is a mixed-use (hospital and shopping mall) project located in the Philippines.
We use the image of oasis in the city as the concept. Therefore, this building use clean energy, includes solar system, temperature cooling system.
Rethinking The Future Awards 2022
First Award | Hospitality (Built)
Project Name: JS HOSPITAL- CITY OASIS
Studio Name: ZHZQ Architects
Design Team:
ZHENG ZHI HAO
ZHENG GE ZHI QING
Area: PHILIPPINES
Year: 2022
Location: MANILA
Consultants: ZHZQ Architects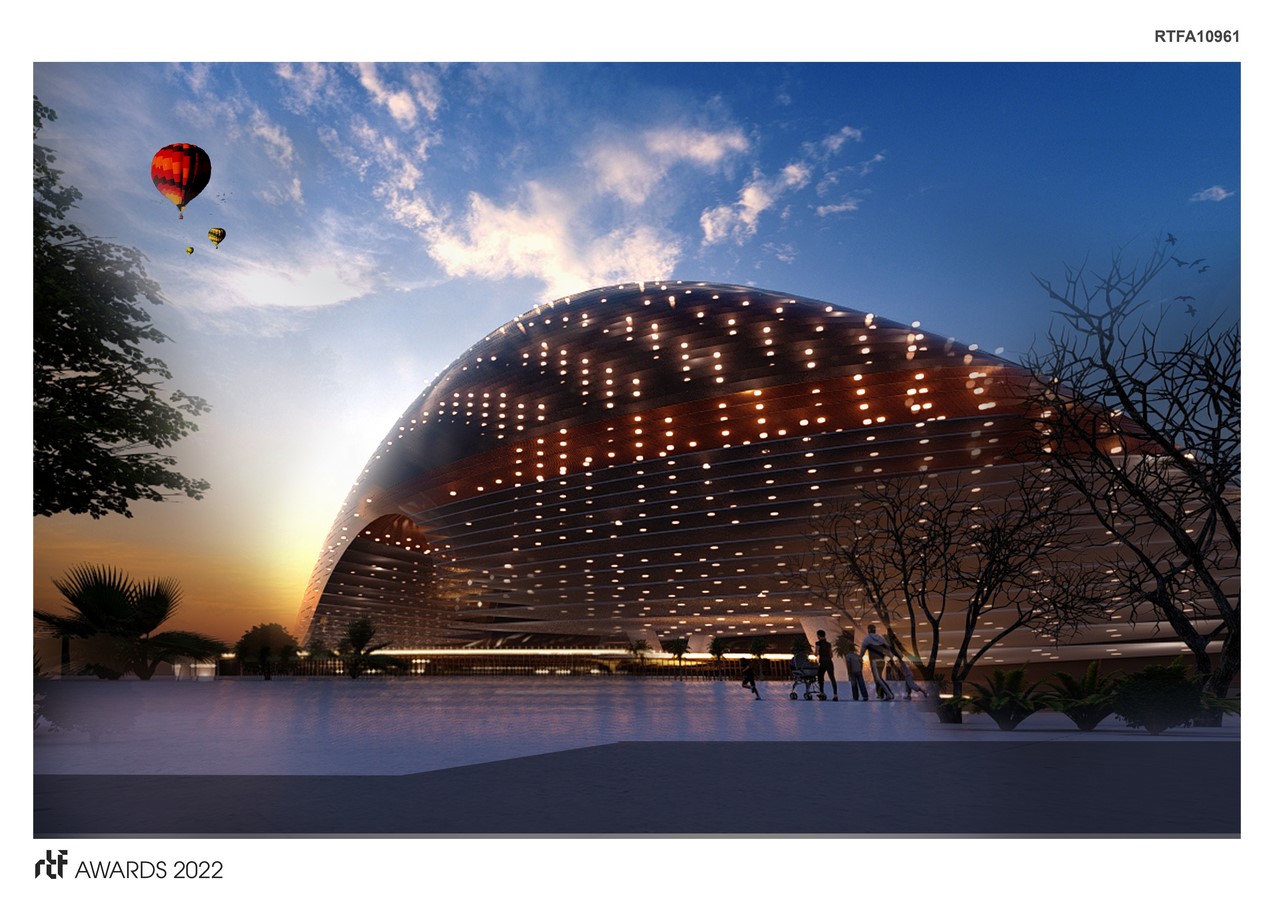 Most important of all, we create the ECO pavement, not only for the land and soil to keep the rainwater, but also benefit the ecology and organism to survive, and minimize the impact of human activity.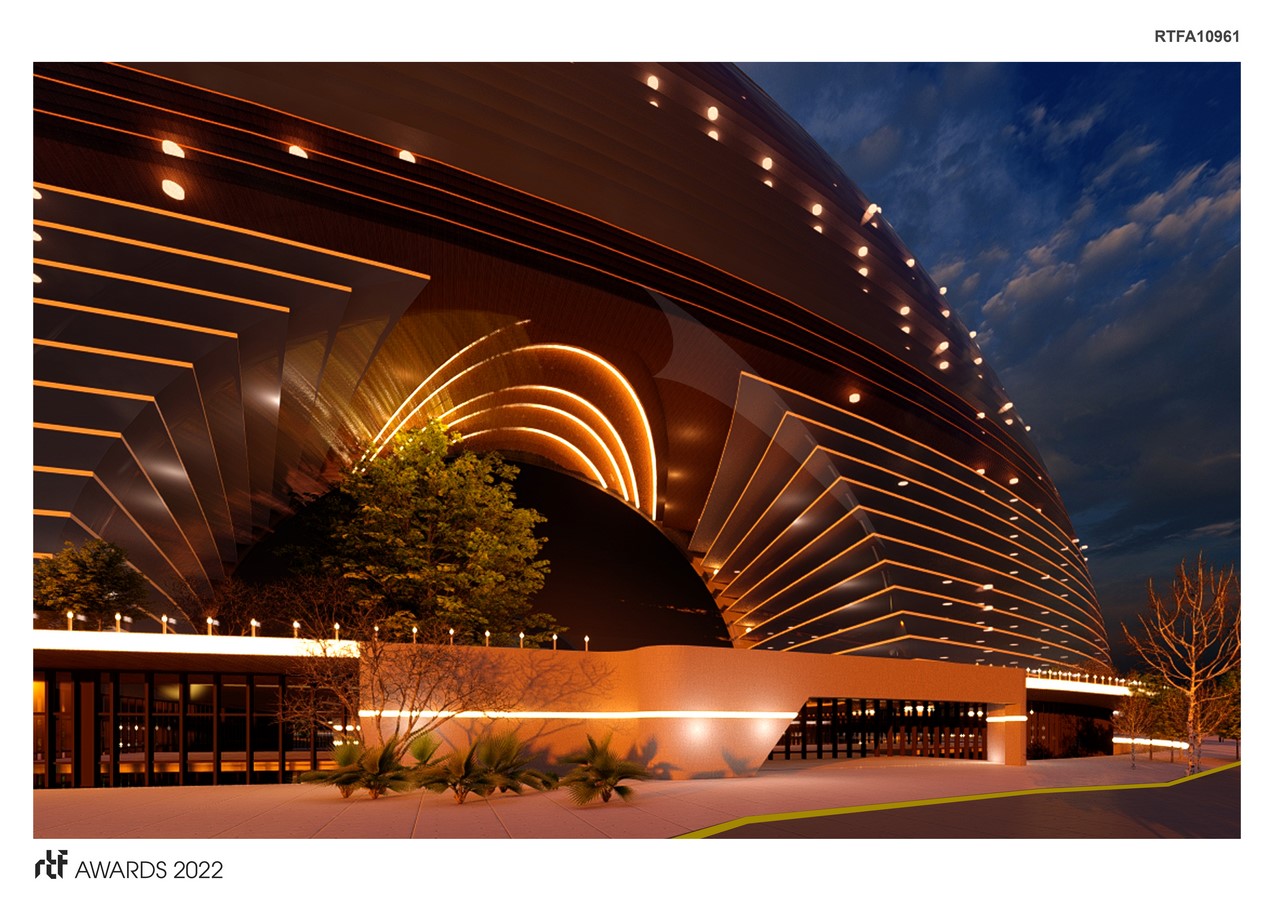 The project contains a park on the ground level and two hospital buildings. The hospital adopts the measures of circulation isolation to prevent patients from infecting each other.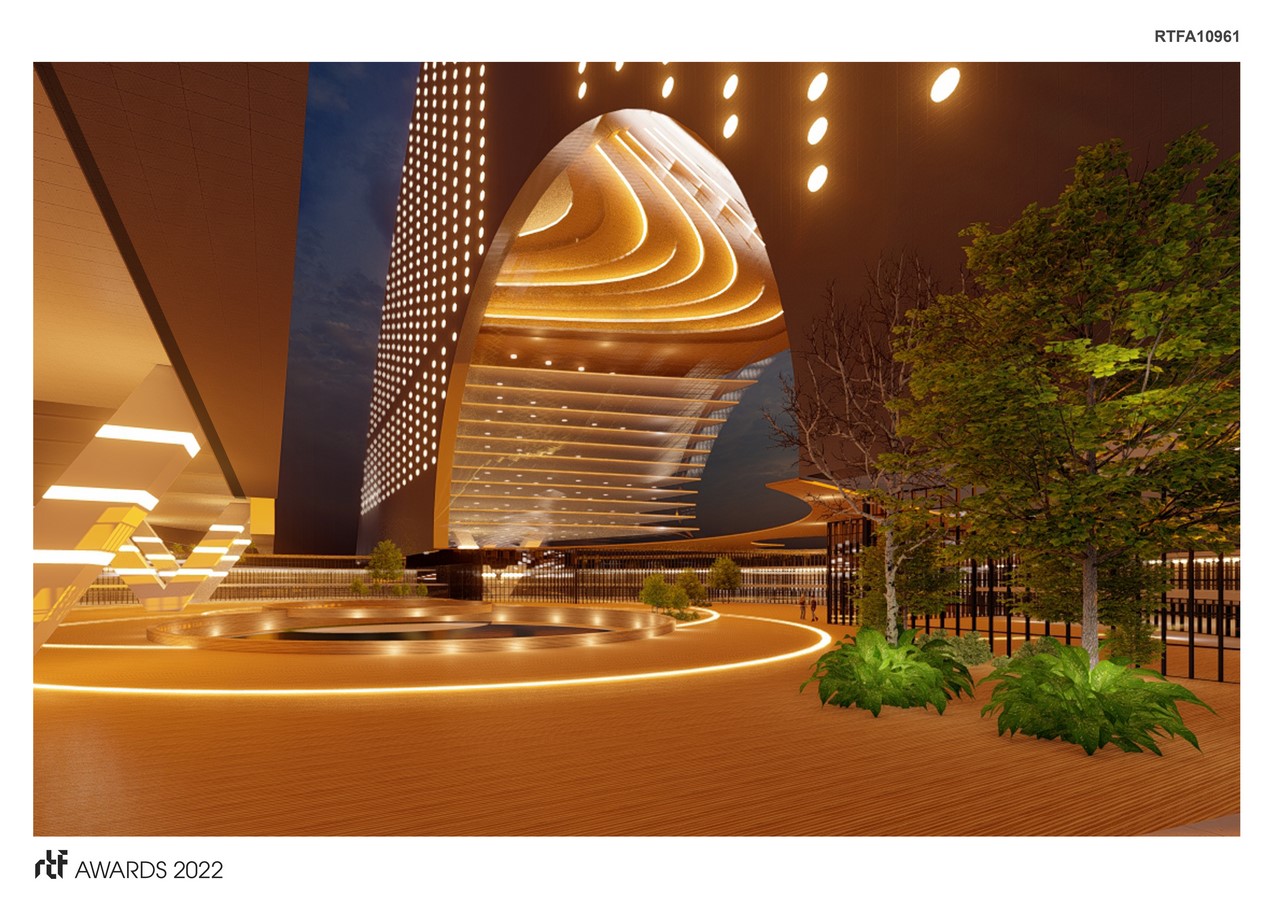 One is the outpatient and inpatient building, and the other is the emergency service building. There are 4 separated entrances on the GF.