Graphic angles and clean lines make a bold statement in the ZED/HED Collection. Inspired by the timeless elegance of the modern architecture and blazing energy of lightning strikes, both ZED and HED light fixtures can be used independently or combined in illimitable configurations, only restricted by the imagination.
Rethinking The Future Awards 2020
Second Award | Interior Design Elements (Built)
Project Name: ZED and HED Collection
Studio: II BY IV DESIGN
Location: Canada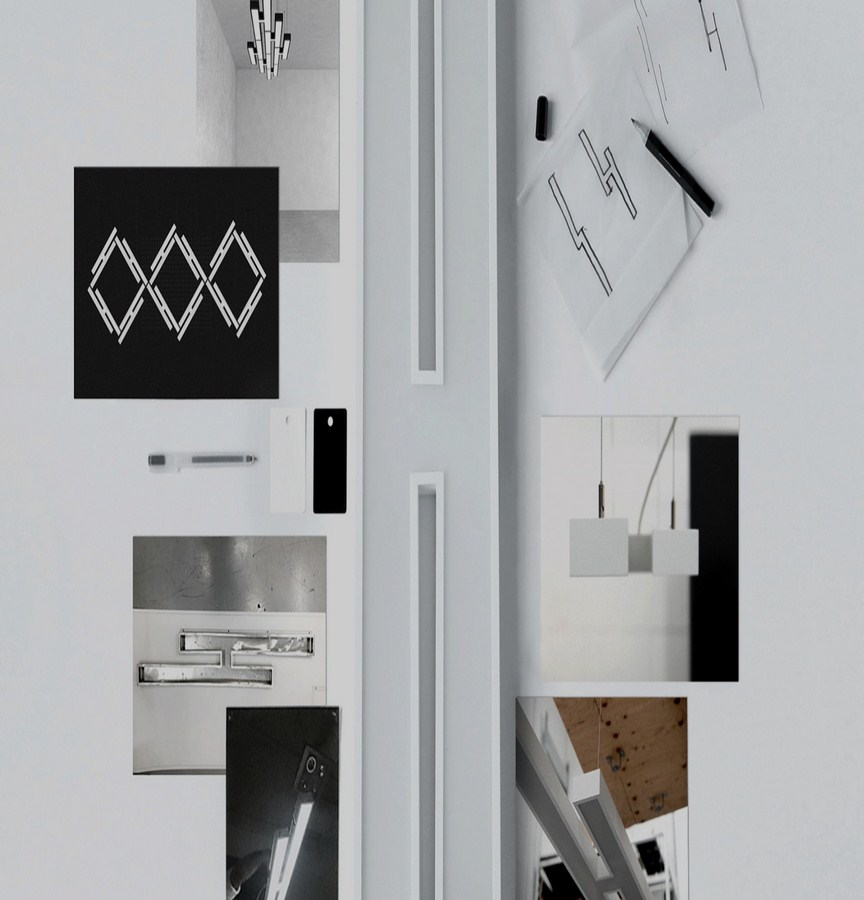 Innovative LED technology and high-quality fabrication techniques were used to create a flawlessly even glow that flows to the edge of each fixture. Urban in attitude yet elegant in appearance, this collection shows how industrial proficiency and design excellence can result in a product that becomes both lighting fixture and sculptural art.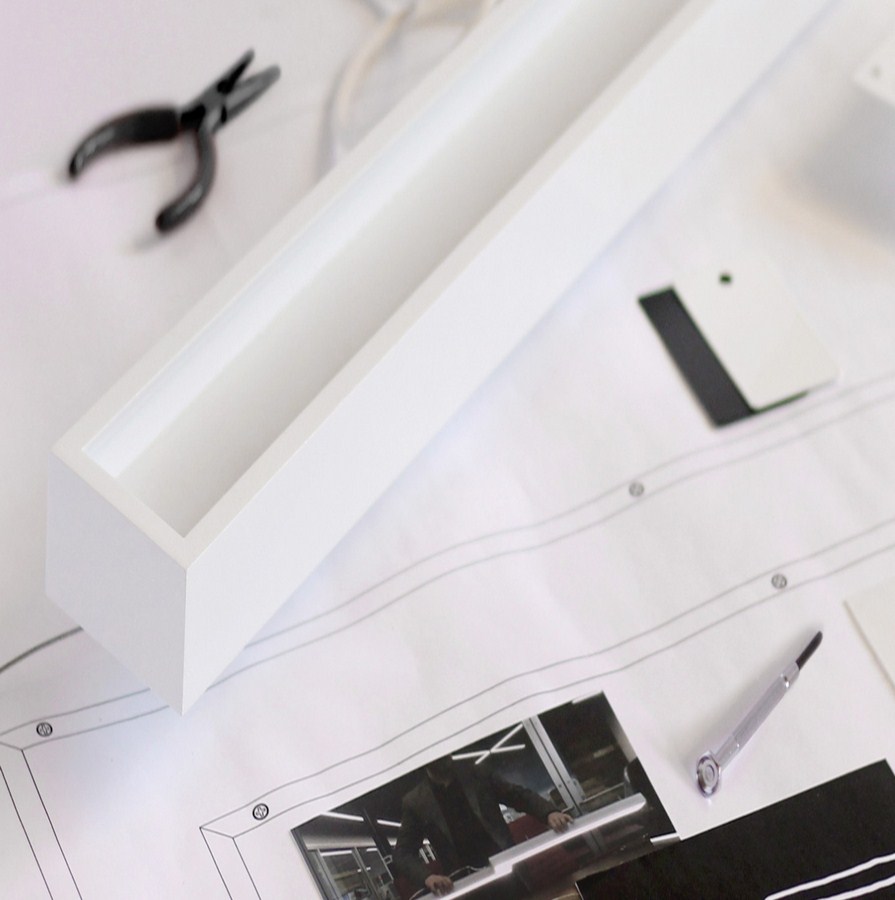 The foundation of the design originates from the thought of how light can simultaneously become both sculpture and art. Both ZED and HED models were developed concurrently to serve together and support one another. The ingenious multi-classification of ZED/HED is why the product proves to be a resounding solution to the mundane, LED strips that are seen too often. Emanating simplicity and sculptural abilities, ZED/HED transforms the everyday LED strip into a functional and stylish art form.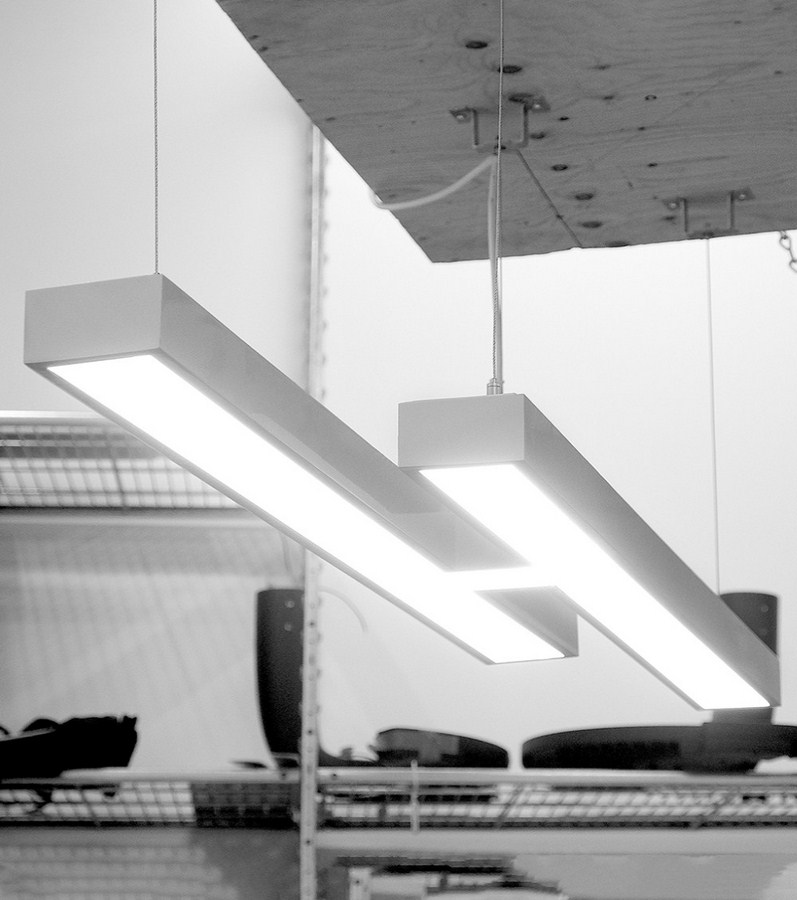 Inspired by the understated elegance of modern architecture, the ZED and HED pendants maximize the surface area available to emit light, delivering edge to edge glow with no shadowing. Not only do ZED and HED perform as light sculptures, but they can also be used as artistic sculptures without being illuminated. Dimmable, and customizable, the collection is offered in a matte finish with aluminium construction. Finishes are primarily white, black and grey, but are also available in custom powder-coated finishes in any colour. The collection is also available in a full range of colour temperatures.
ARCHITECTURE, CONSTRUCTION & DESIGN AWARDS 2020 IS HERE
Over more than half a decade Rethinking the Future has been a leading organization committed to providing an international platform to not only recognize and acknowledge design talents from all over the world but also to celebrate and share the knowledge that created through a plethora of awards, events and academic dialogues in the field of architecture and design.