AIRICE Future Agriculture Cultural Tourism Town is a vision of future agriculture, based on 5G technology, big data, artificial intelligence, UAVs, and other front-end technical support. It is also an agriculture cultural tourism demonstration pilot that combines eco-tourism, industrial demonstrations, and technology model promotion.
Global Design & Architecture Design Awards 2021
First Award | Landscape Design (Built)
Project Name: AIRICE Future Agriculture Town
Project Category:  Landscape Design (Built)
Studio Name: PMT Partners Ltd.
Design Team: Jiarong Huang, Mianshi Lin, Li Chen, Ziyue Zhou, Zeqiang Lu
Area: 199886㎡
Year:2020.10
Location: Guangzhou, China
Photography Credits: Zhe Zeng
Text Credits: PMT Partners Ltd.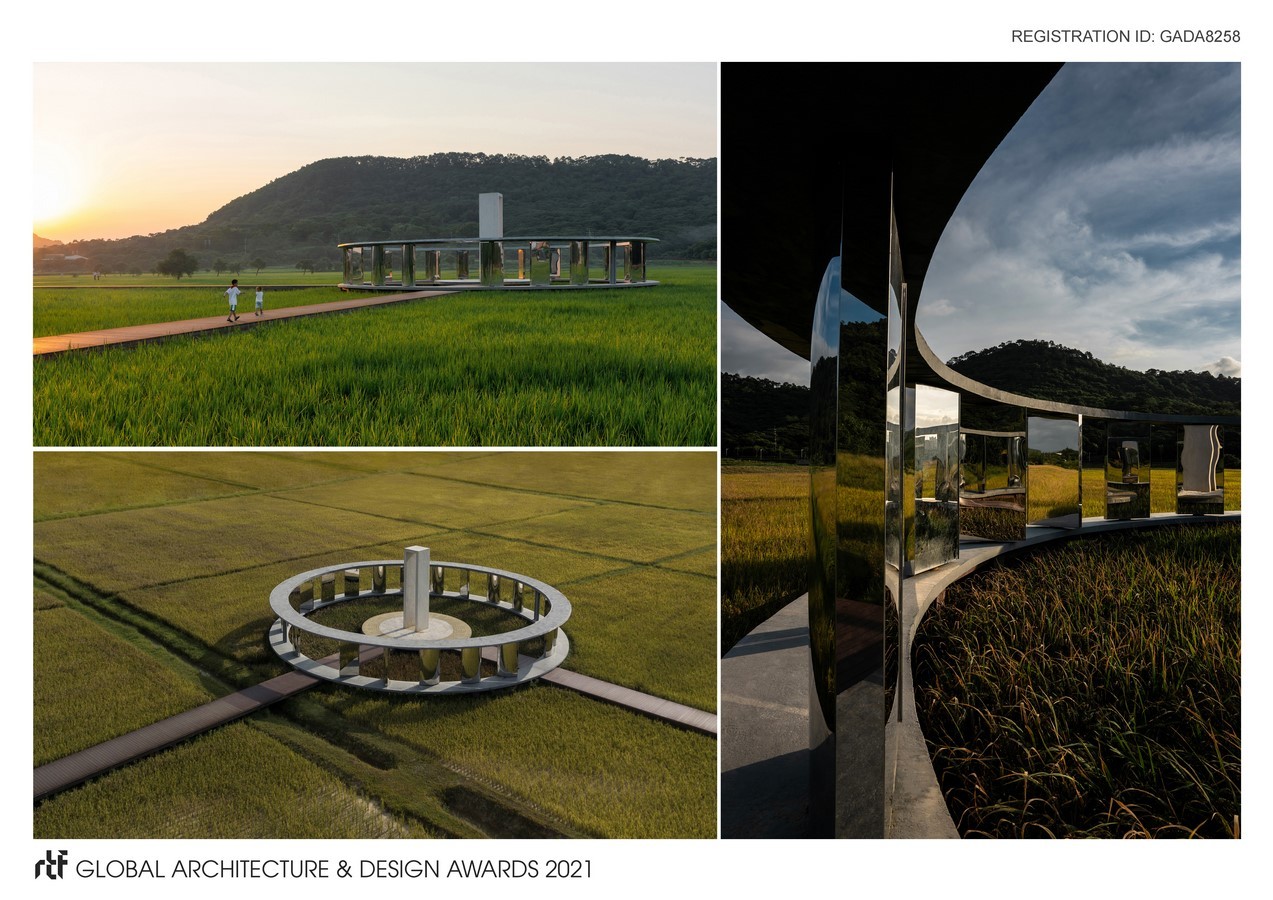 Therefore, at the beginning of accepting the commission to design the project, the concept of a "Future ALL" was proposed, that is, to reflect the futuristic in all links, which includes: Future Agriculture, Future Landscape & Future Life. It strives to show the impact of cutting-edge technologies on the world of material production.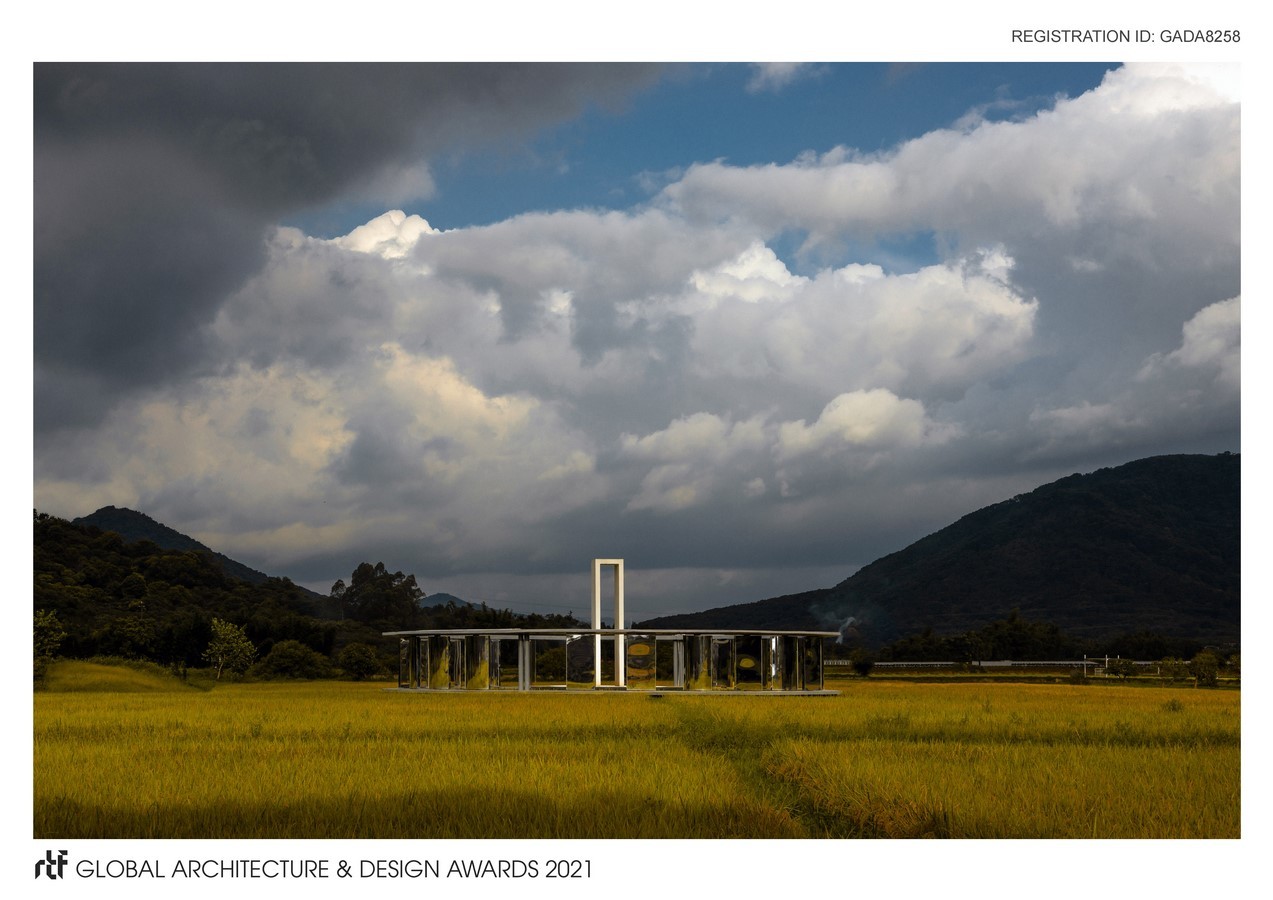 ©Zhe ZengThe project is located in the suburb of Guangzhou, China. As the demonstration pilot of future agriculture technologies, 6 futuristic landscape architectures were placed onto the field, as well as the key nodes of the main tour route.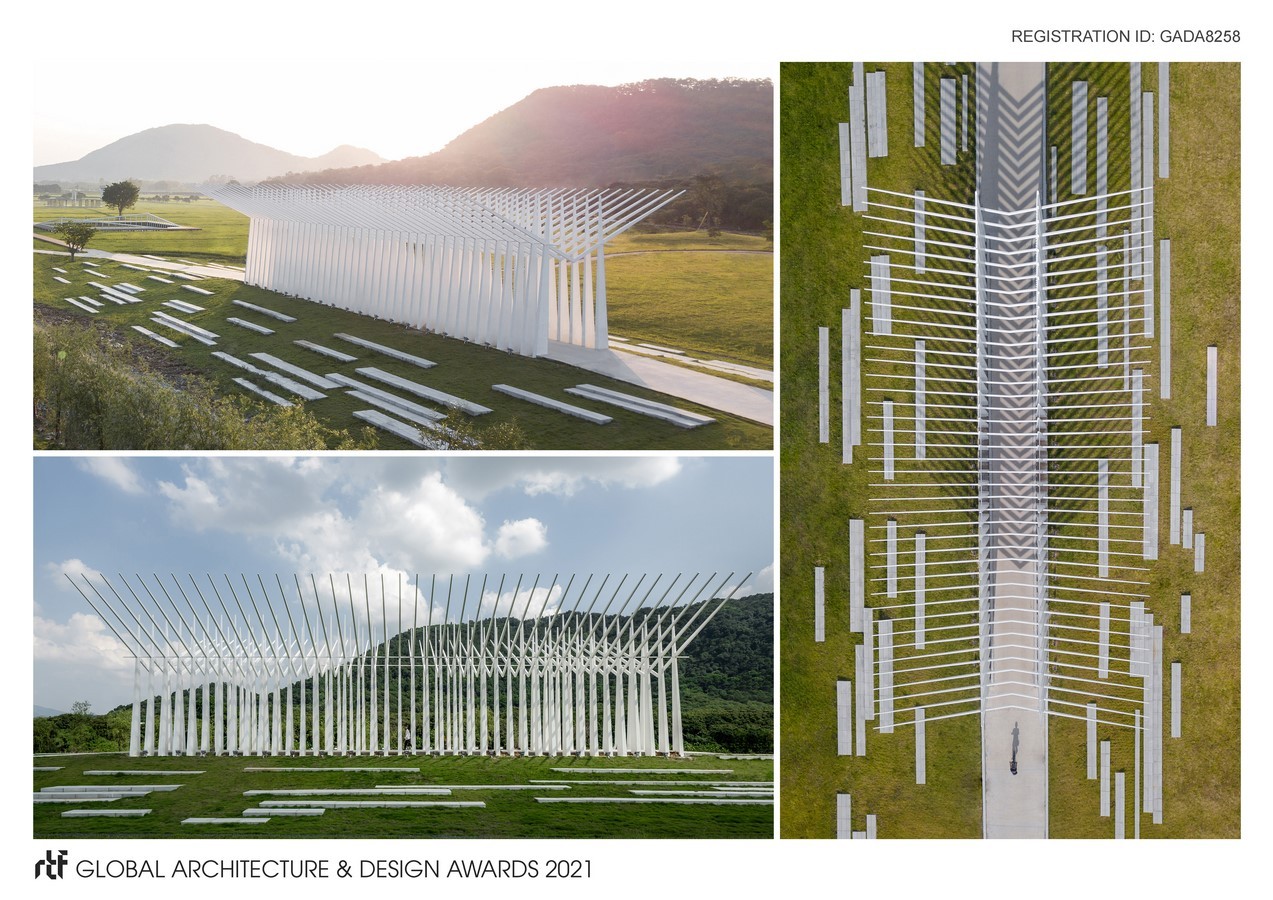 The series of constructions not only echo the geometry in the farm but also embody the function of visiting and resting sites. These constructions reflect imagination about technology, the future, and the unknown.