Centered in the famous oceanfront Belmont Park, Fit Plunge is a two-sided fitness building joined as one, named Fit on the south and Plunge on the north. The 1925 historic 'Plunge' swimming pool, is southern California's oldest and largest saltwater pool holding 400,000 gallons of water and the centerpiece along with the Giant Dipper Roller Coaster as part of the original Mission Beach Amusement Center, now known as Belmont Park.
Rethinking The Future Awards 2020
Second Award | Healthcare / Wellness (Interior) (Built)
Project Name: Fit Plunge
Studio Name: Jules Wilson Design Studio
Design Team: Jules Wilson Design Studio
Area: San Diego, CA
Year: 2019
Location: 3115 Ocean Front Walk, San Diego, CA 92109
Consultants:
Scott Lutwak – Owner, Fit Athletic Club
Jim Gates – Architect, Jim Gates Architect
Beachum Jones – Project Manager, Jules Wilson Design Studio
Jules Wilson – Principal, Jules Wilson Design Studio
Robert Colucci – CEO, Pacifica Real Estate Services
Dario De Luca – President and COO, Pacifica Real Estate Services
Chris Hess – Vice President, Lusardi Construction
Don Hollis – Founder, Hollis Brand Culture
Photography Credits: Paul Vu Photography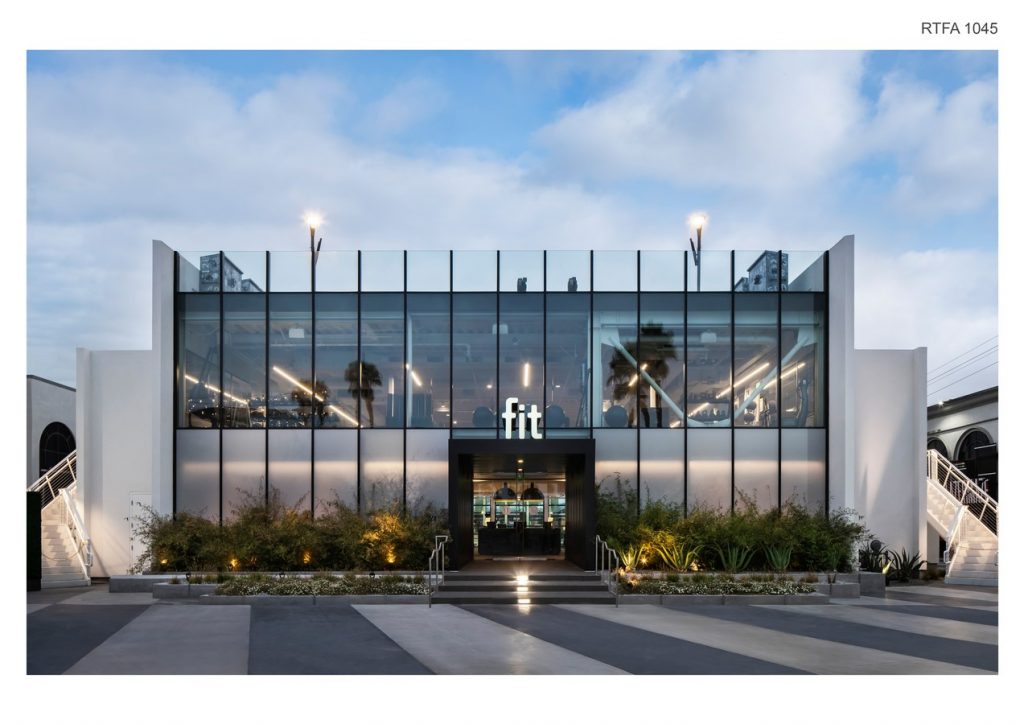 Years later, the pool has been completely restored and the building has taken on a full transformation, rebuild out of aluminum and 40-foot glass walls, the historic pool and connecting Fit Athletic club are now a totally unique and modernized fitness experience.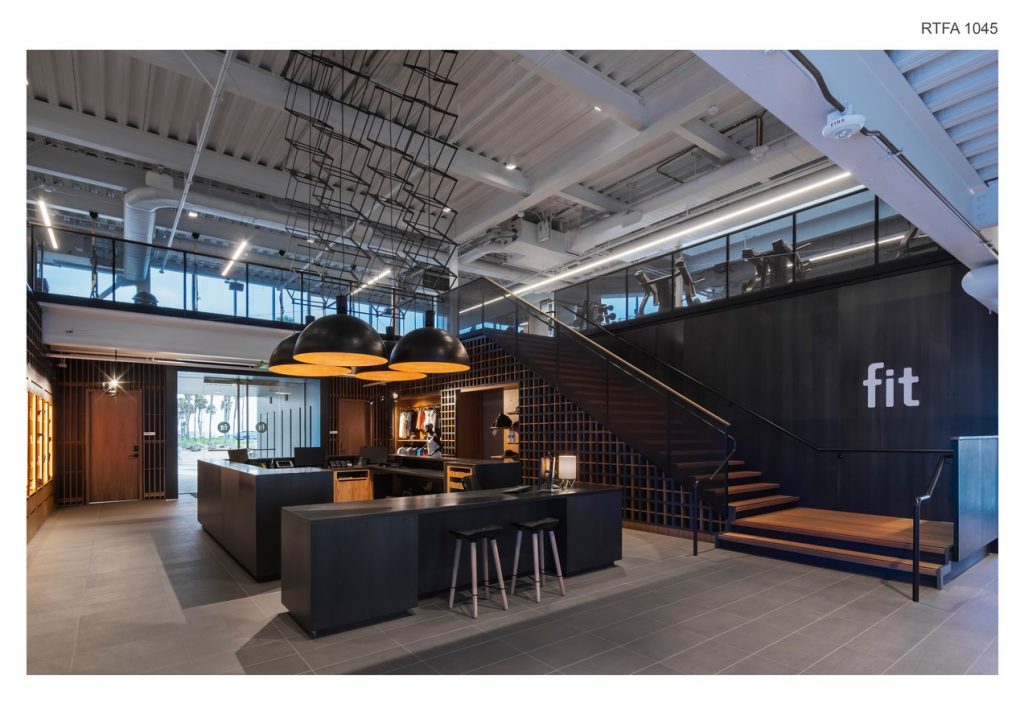 The design includes multi-level decks with panoramic views of the Pacific Ocean and Mission Bay; a 2,500 square foot fully equipped functional fitness roof deck, hall of mirrors group fitness room reflecting the ocean from operable windows, integrated aquatic program, floating playground and a private VIP deck connecting to the oceanfront Beach House food and concert venue.
ARCHITECTURE, CONSTRUCTION & DESIGN AWARDS 2020 IS HERE
Over more than half a decade Rethinking the Future has been a leading organization committed to providing an international platform to not only recognize and acknowledge design talents from all over the world but also to celebrate and share the knowledge that created through a plethora of awards, events and academic dialogues in the field of architecture and design.