This project is located in Nianing, approximately one hundred kilometers south of Dakar on what is known as the "shell coast". The project takes the shape of a spiral shell as its starting point and develops it architecturally in accordance with the constraints of the brief, the site specifics, and the building's optimal bioclimatic positioning.
Global Design & Architecture Design Awards 2019
First Award | Category: Cultural (Built)
Studio: IN SITU architecture
Architect: Nicolas Vernoux-Thélot
Country: France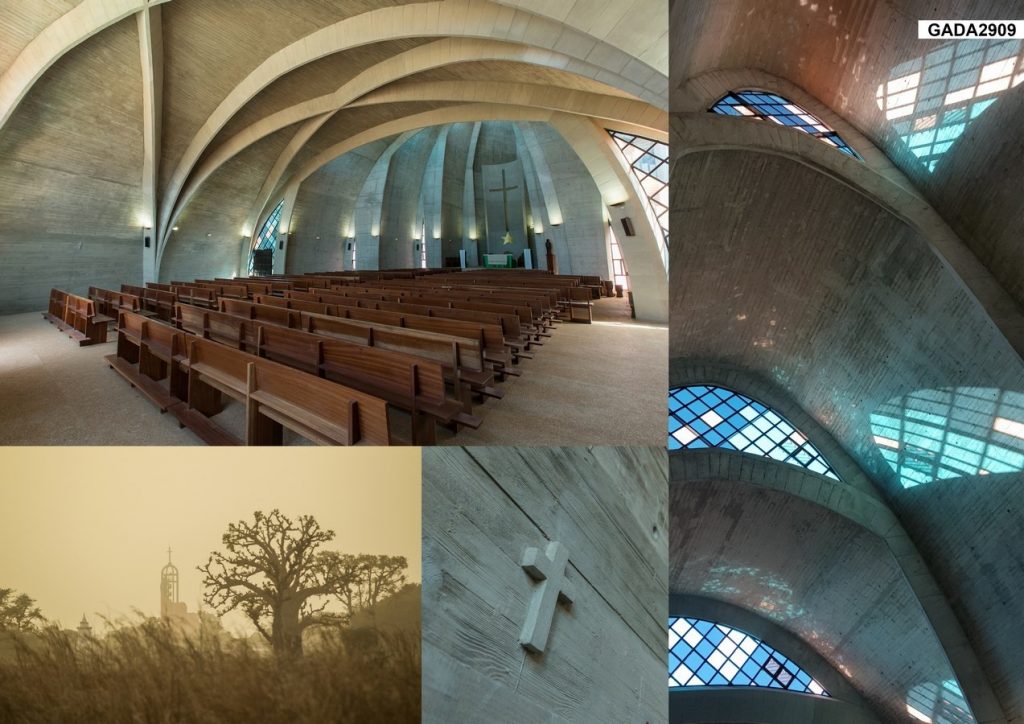 The building closes in the North, to protect itself from the hot and dry winds of the Harmattan, and opens towards the West to welcome the cooling trade winds from the sea. The bell tower functions as a veritable "wind tower" that uses natural convection to bring the trade winds into the building and to create natural ventilation.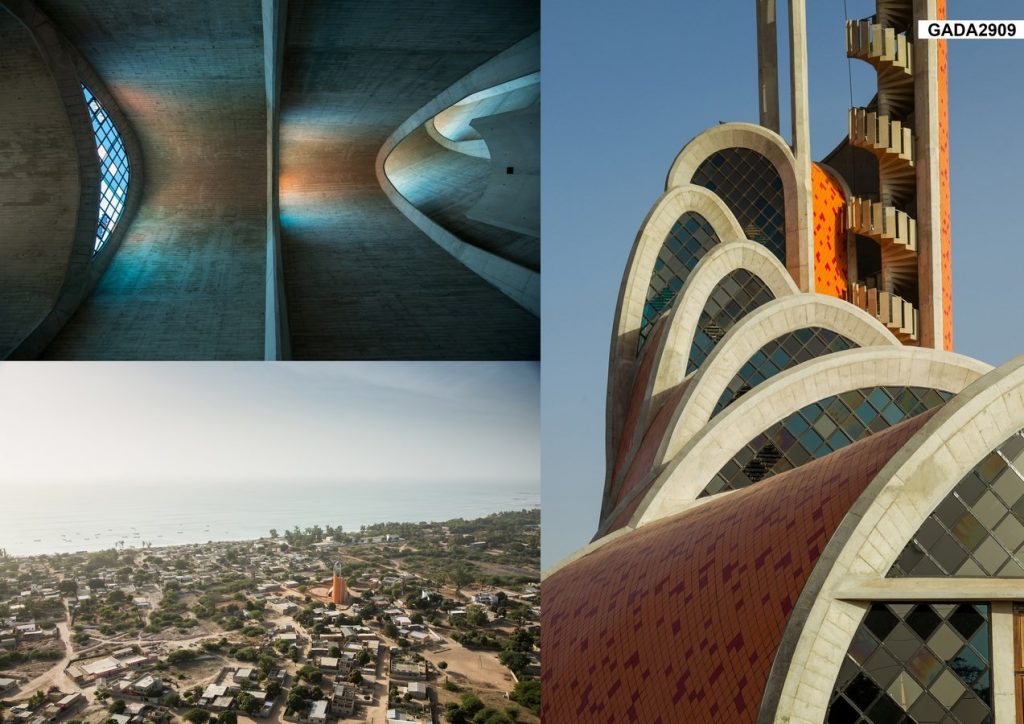 In order to put in place an effective passive ventilation, the project is inspired by the functioning of the African termite mound which is an extremely ingenious model of thermal regulation. It is also inspired by the functioning of wind towers in East Africa, which have also been known for centuries for their effectiveness. This crossed approach lays the foundations of a biomimetic approach.