This isn't your typical residential property. After a 22-year career in architecture and design, this WBE/DBE-certified female designer wanted to prove that their visionary approach to new home development was the future of the industry.
Global Design & Architecture Design Awards 2021
First Award | Category: Interiors – Residential (Concept)
Project Name: 3D Virtual Spec Home – The Future of Home Development
Project Category: Interior Designer of the Year Residential
Studio Name: Inspired Interiors + Inspired Luxury Homes
Design Team: Emily Mackie, Martin Kim, Carolina Mendonca de Almeida
Area: Residential Home Development
Year: 2021
Location: Wilmette, Illinois
Consultants:
Photography Credits: n/a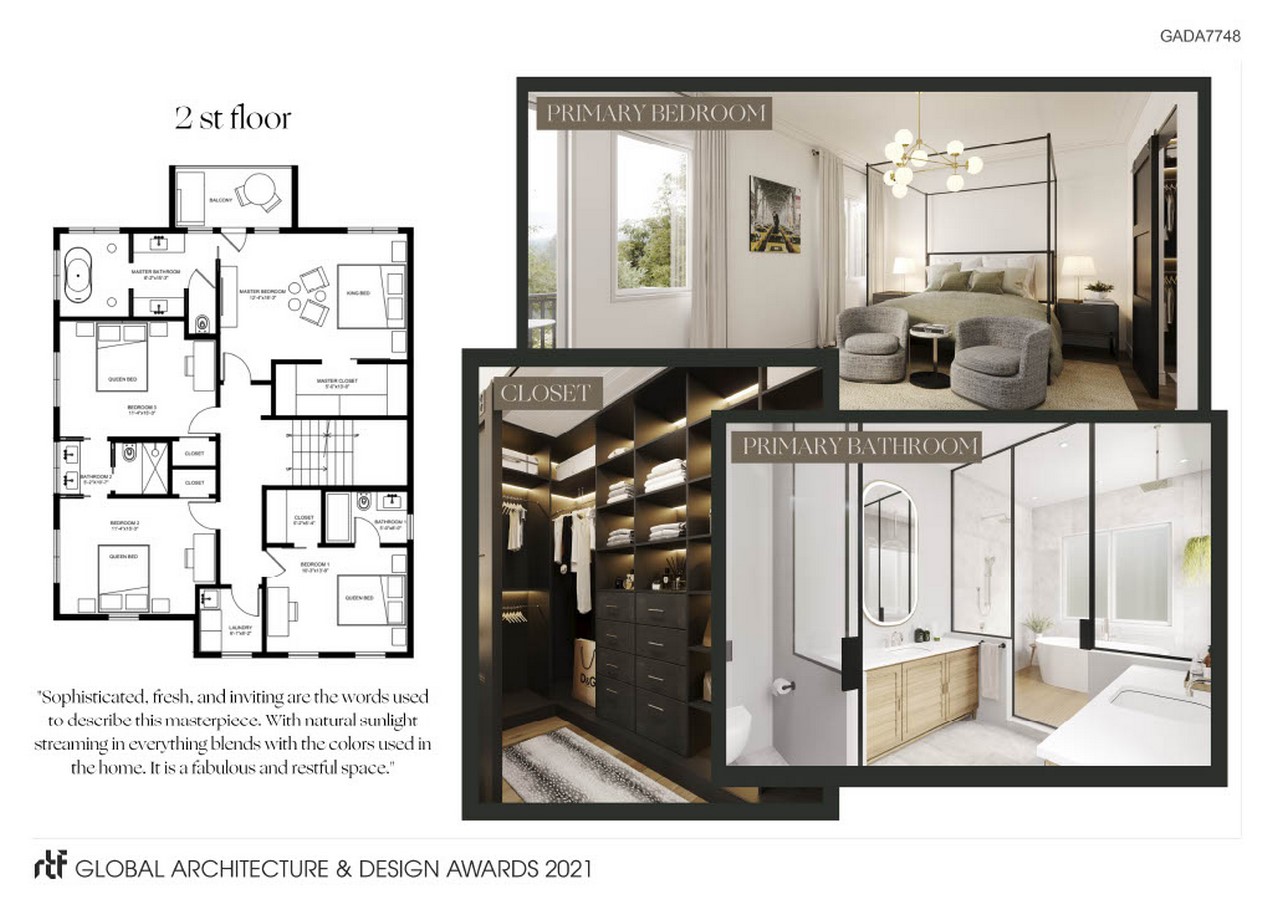 Enter 1760 Washington, a next-generation residence in the desirable North Shore Chicago suburb of Wilmette.
Allow us to explain: This design/build process is unlike any other. Our team has harnessed state-of-the-art 3D Virtual Tour Technology to empower homeowners to design every facet of their new home down to the last doorknob — all before breaking ground. 3D Tours aren't anything new, but our team has taken the typical process and flipped it on its head — instead utilizing the 3D Tour to entice a buyer in place of the model home that has been traditionally used by developers.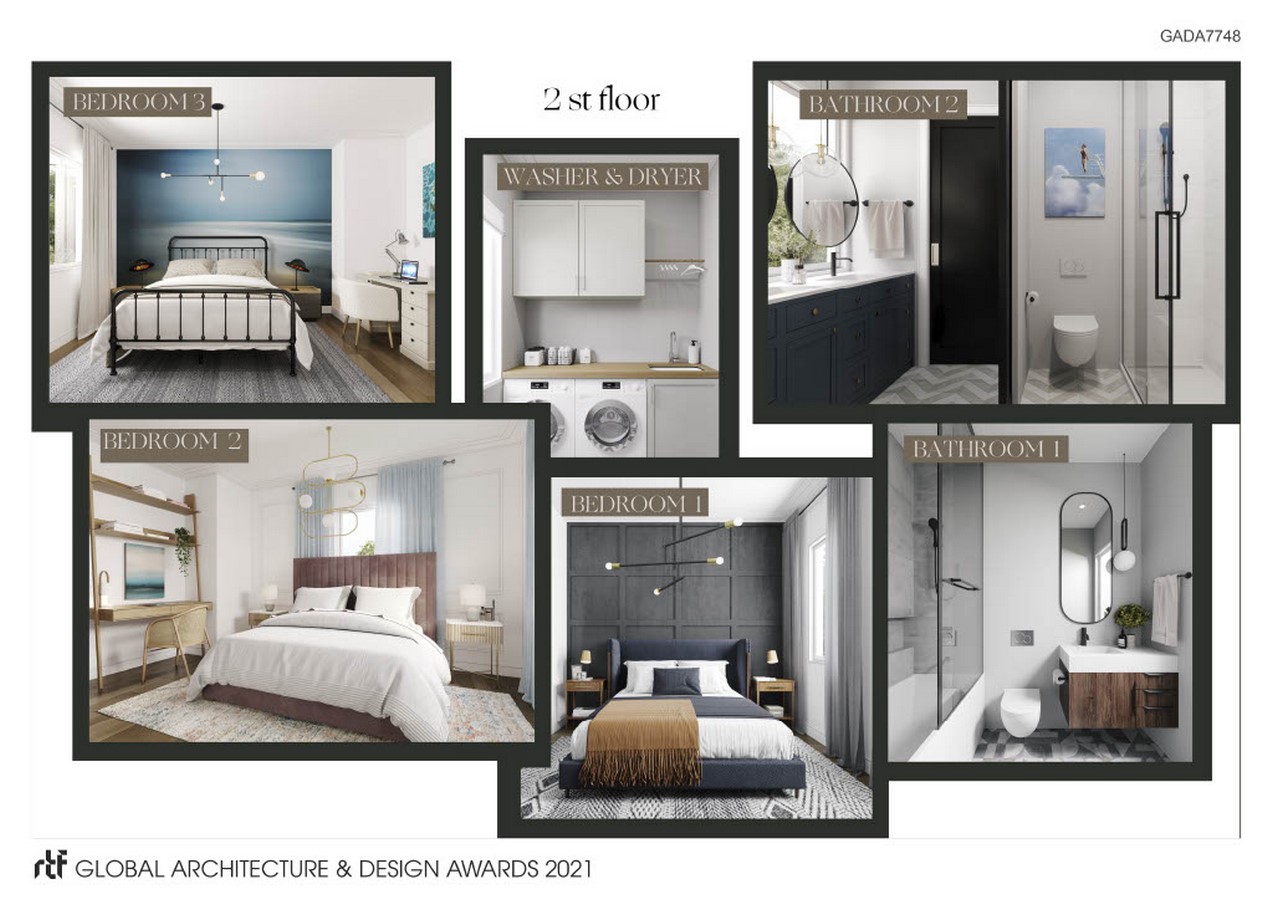 The 3D Virtual Tour was born out of an idea by our founder to take the new construction process into the 21st century. Historically, new construction home buyers were confused and overwhelmed by the process of a new build using traditional renderings and blueprints. Using highly realistic virtual rendering software with design technology allows for experimentation with colors, furniture, and layouts until the buyer is completely satisfied, ultimately resulting in reduced anxiety and eliminating the costly changes that inevitably add delays.
Today's discerning homebuyers are looking beyond the cookie cutter and into the future. They demand a truly personalized home that they — along with a rock star team of architects, contractors, designers and project managers — envision from the ground up and manifest into reality. The property was listed for sale in April 2021 and is ready to begin construction.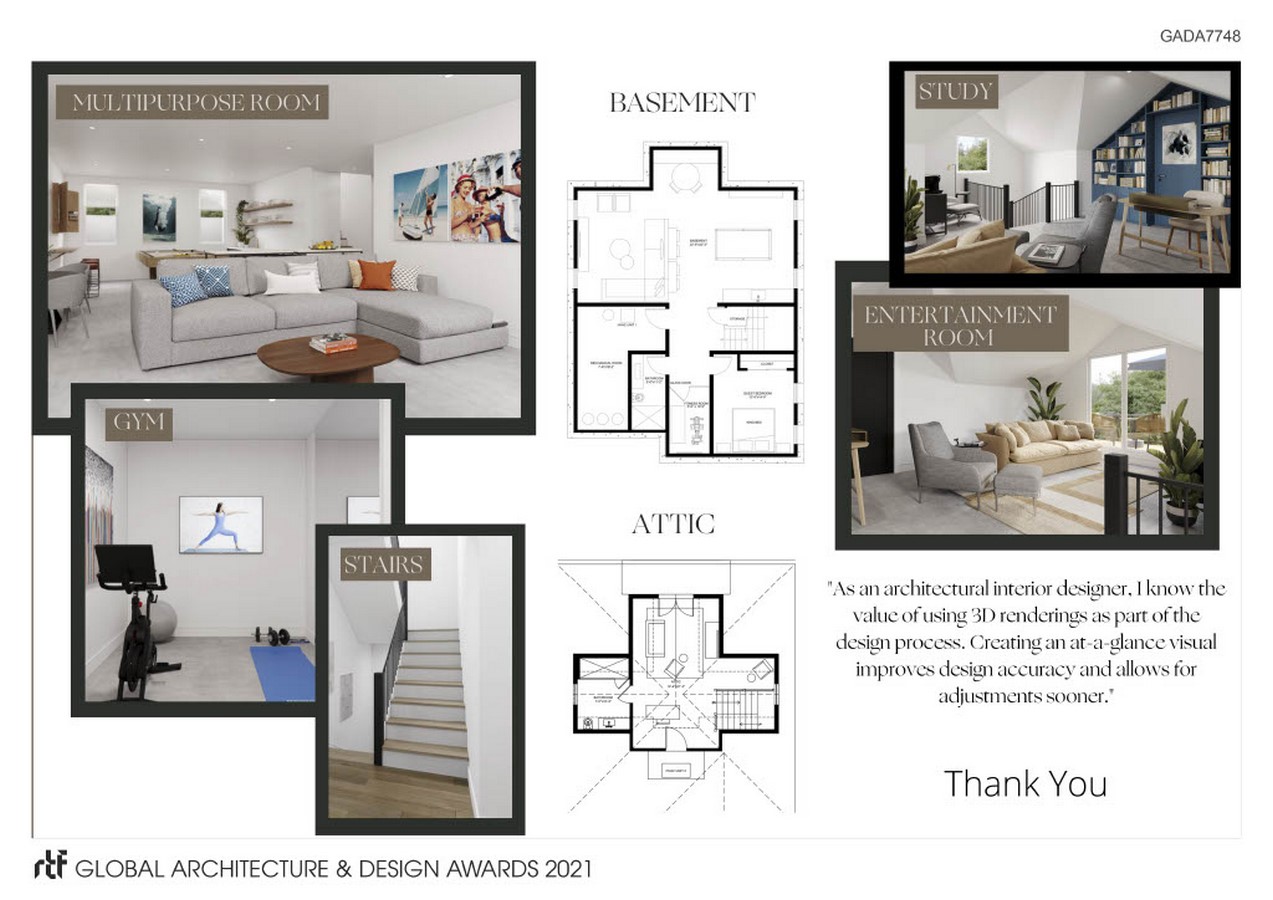 Here's what some notable Chicago builders are saying about this unique and transformative process.
"Oftentimes, I wish I could help people visualize the final product, and now you are making it happen."
Cullen Davis,  Founder, Upholding Development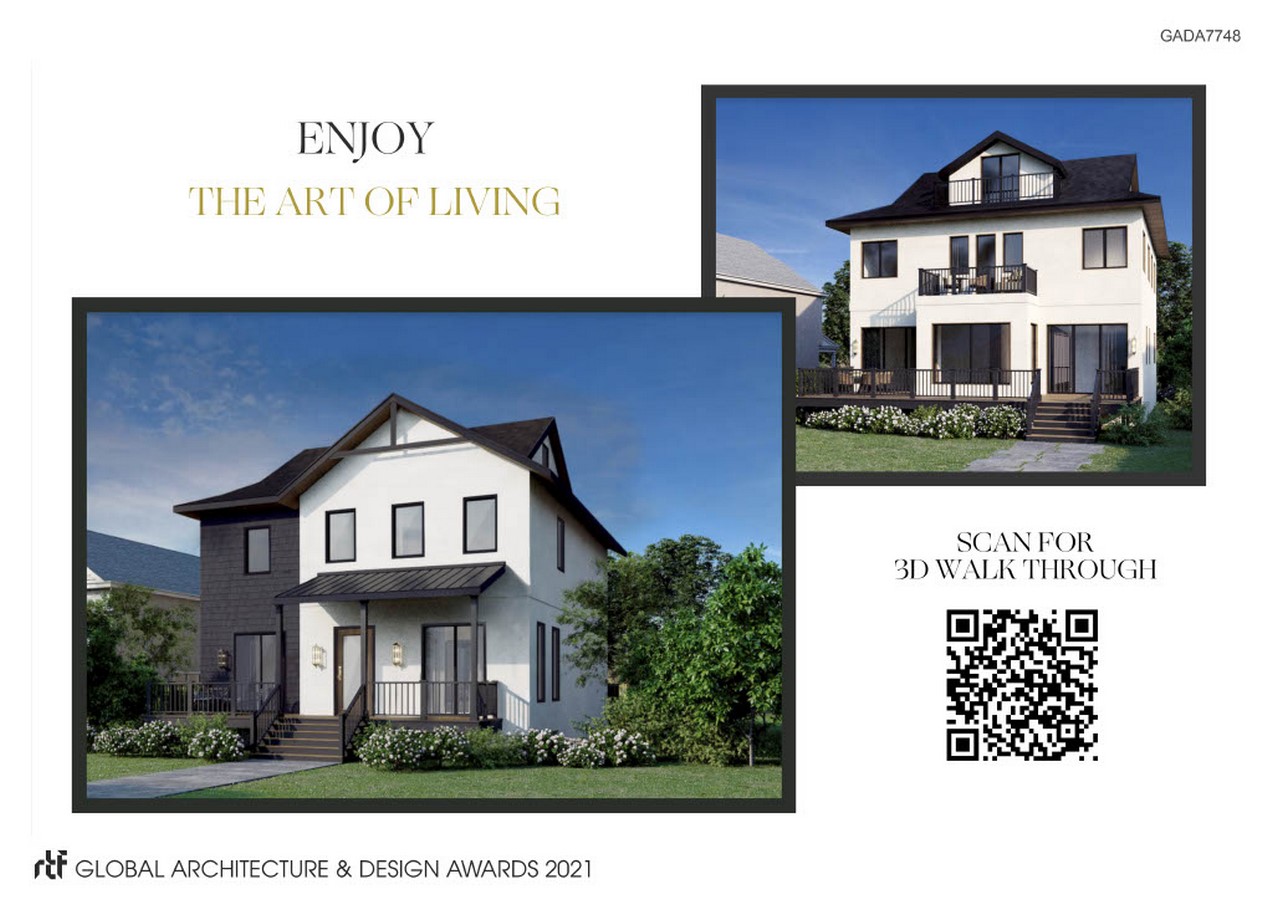 "This new concept virtually eliminates the need for most, if not all, change orders, resulting in more manageable costs and a reduced build time."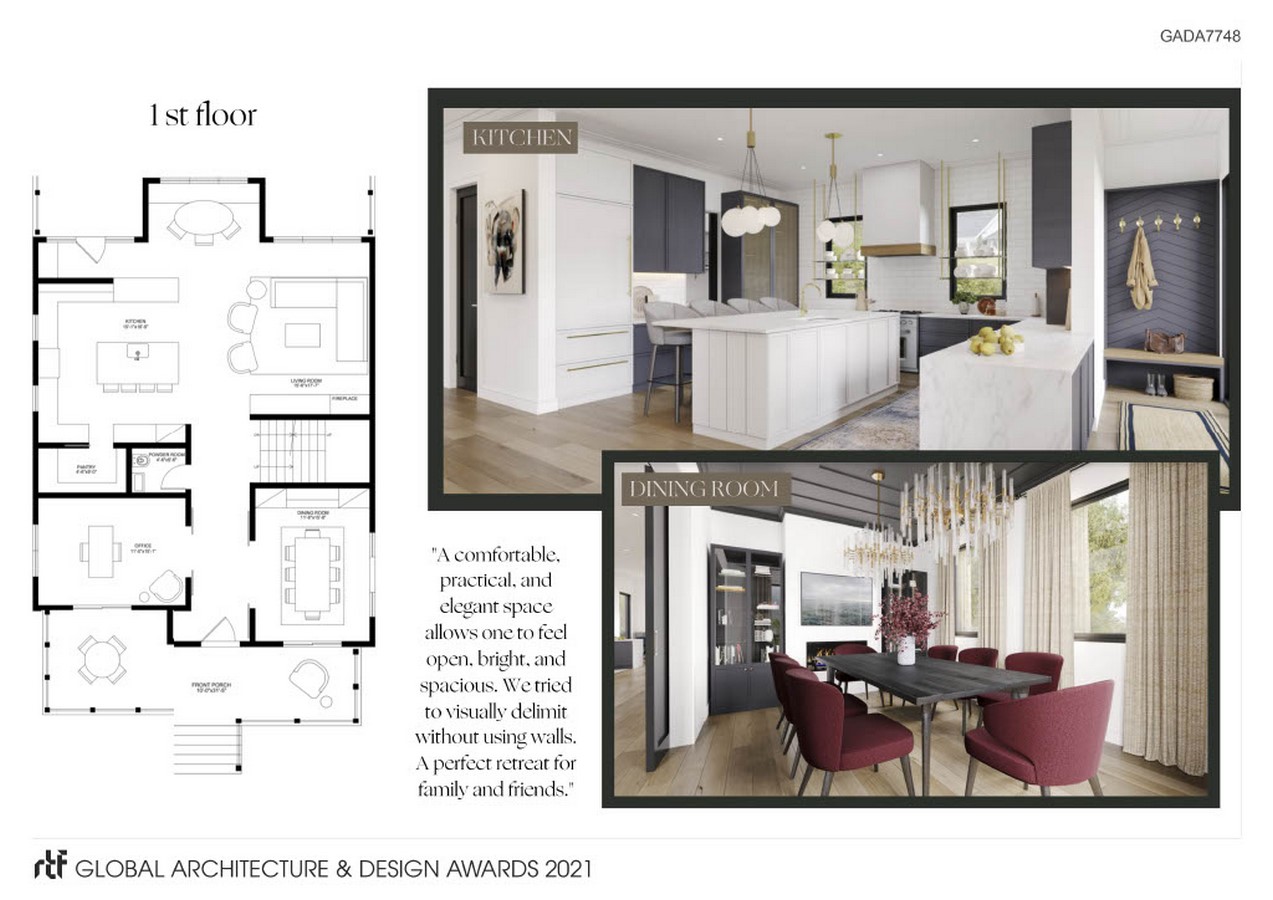 Robert Six, CEO – Zeller Realty
"As a seller or builder in a custom new construction design process, it would be helpful for everyone to be able to make changes via 3D Tour. The buyer can experiment and see how it looks instantly. At the end of the project, their expectations are met."
Leila Zammatta, SVP of Sales Magellan Development