Yugen is a Japanese word used to describe the subtle yet profound mysterious sense of beauty in nature. The Yugen Collection is a luxuriously tactile offering of contemporary carpets that evokes beauty derived from natural elements, triggering an emotional response and aesthetic power that moves the senses. The visual energies and patterns found in nature are expressed through five unique designs that represent a combination of the five natural elements: Earth, Air, Water, Fire and Space.
Rethinking The Future Awards 2020
First Award | Interior Design Elements (Built)
Project Name: Yugen Collection
Studio: II BY IV DESIGN
Location: Canada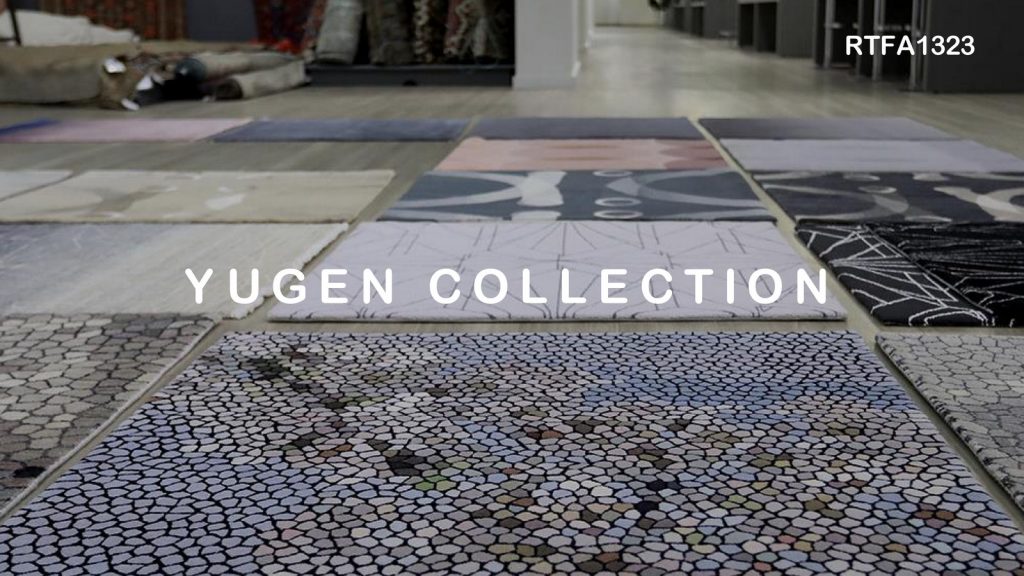 Created with impeccable craftsmanship, each handmade rug is fashioned by artisans using techniques that convey a sense of depth and intensity. The five designs of the Yugen Collection are reinterpreted in a broad variety of traditional weaving techniques that result in multiple possibilities each with its own unique look and feel, suitable for any interior environment.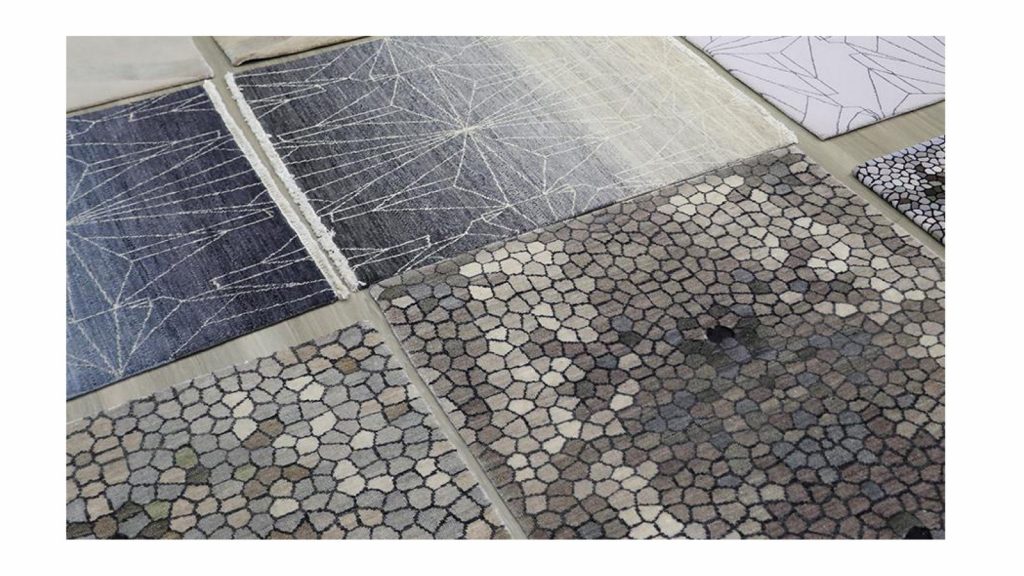 In Japan, Yugen is at the core of the appreciation of beauty and art. The Collection stems around the power to evoke beauty, showing an aesthetic variance through brush strokes, thought forms, and sensible gradients. Yugen represents real beauty through texture and colour, something that is not outwardly said or shown but awakens inner thoughts and feelings of all those who experience it.
The collection is comprised of five patterns: Blossom, Forge, Aura, Eclipse and Cascade. Each is completely customizable in scale, size and colour. Each pattern also shares characteristics of all elements. The designs began modestly, using a monochromatic grayscale palette to focus on the foundation of each pattern, without letting colour guide or influence a specific focus.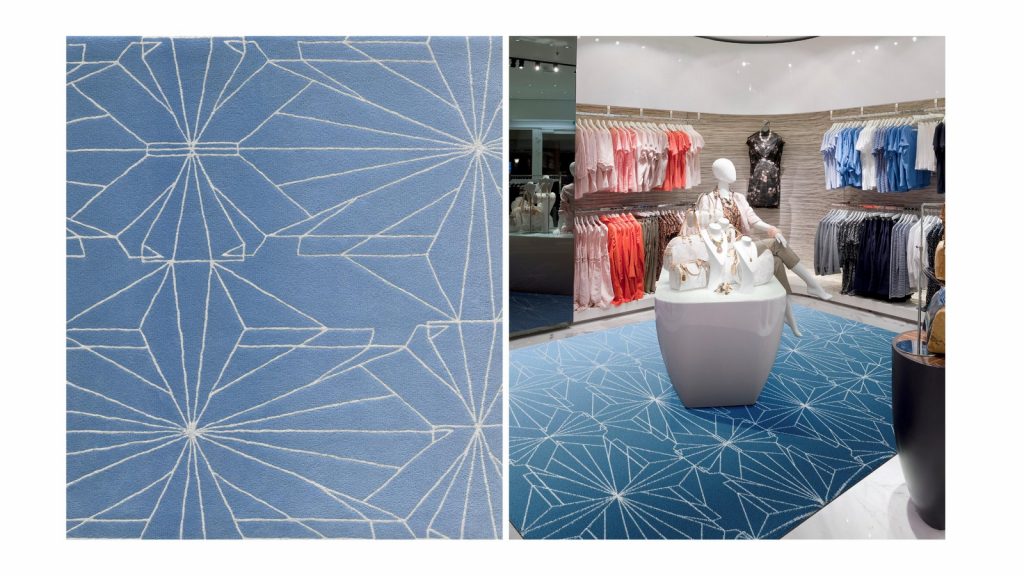 Overall, every pattern is beautifully different and changes its elemental values depending on the customization. Seemingly simple in design, this simplicity is achieved through an impeccable level of detailed craftsmanship during manufacturing.
The technical process involved finding the right mill to perfectly execute the designs. This was a tedious but necessary process to ensure that all designs were appropriately fabricated – the results were nothing short of astonishing.
The ombre effects appear airbrushed from how evenly the colour transitions across the textile plain. Crisp and precise execution of the design was of the utmost importance. Every pattern is spun and washed immaculately in order to create the signature effect of each design. A minimum 150-knot count was used to ensure a tight and dense quality of the weave. The finest top-grade wools and silks were used to better blend and absorb dyes, contributing to a finer and smoother transition of colour.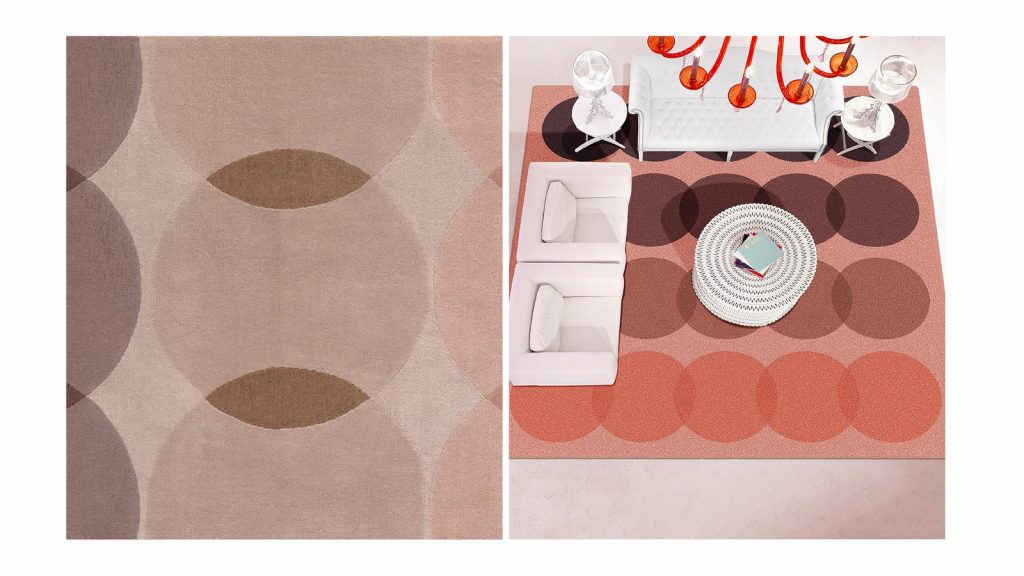 To be creative by nature's standards and provisions was the greatest design challenge. Recognizing that beauty in nature is found by giving all the elements their own space and place to grow is the same concept that was applied to the design of the Yugen Collection. Every textile fibre is given the opportunity to play a valued role in the overall design. Each pattern is given the chance to take on new colours and henceforth, new aesthetic possibilities. The result is an aesthetic fantasy, a collection that is breathtakingly effortless, begging to be the foundation of any interior space.
ARCHITECTURE, CONSTRUCTION & DESIGN AWARDS 2020 IS HERE
Over more than half a decade Rethinking the Future has been a leading organization committed to providing an international platform to not only recognize and acknowledge design talents from all over the world but also to celebrate and share the knowledge that created through a plethora of awards, events and academic dialogues in the field of architecture and design.