The project site is one of the most prominent one in the man-made marina community.  The scope of project was a major exterior/interior renovation of 149-unit, 3-story high-end apartments/1-level semi-subterranean parking building, site and boating dock facilities.
Architecture, Construction & Design Awards 2022
Third Award | Housing (upto 5 floors) (Built)
Project Name:  Waves MDR
Project Category: Housing (upto 5 floors) (Built)
Studio Name: Grace Partnership, Inc. / Saee Studio, Inc.
Design Team:
Executive Architect: Grace Partnership, Inc.
Design Architect: Saee Studio, Inc.
Area: Marina del Rey, CA
Year: Completion: 2014
Location:13900 Tahiti Way, Marina del Rey, CA 90292
Consultants:
Structural Engineering: Namdar Engineering
Mech./Elec. Engineering: SpecTek Group
Electrical Engineering: Sedaghat & Associates
Civil Engineering: Breen Engineering, Inc.
Landscape Architecture: SQLA, Inc.
Planning/Land Use:  Armbruster & Goldsmith LLP
Photography Credits: Lane Barden
Other Credits:
General Contractor: Mike Rovner Construction, Inc.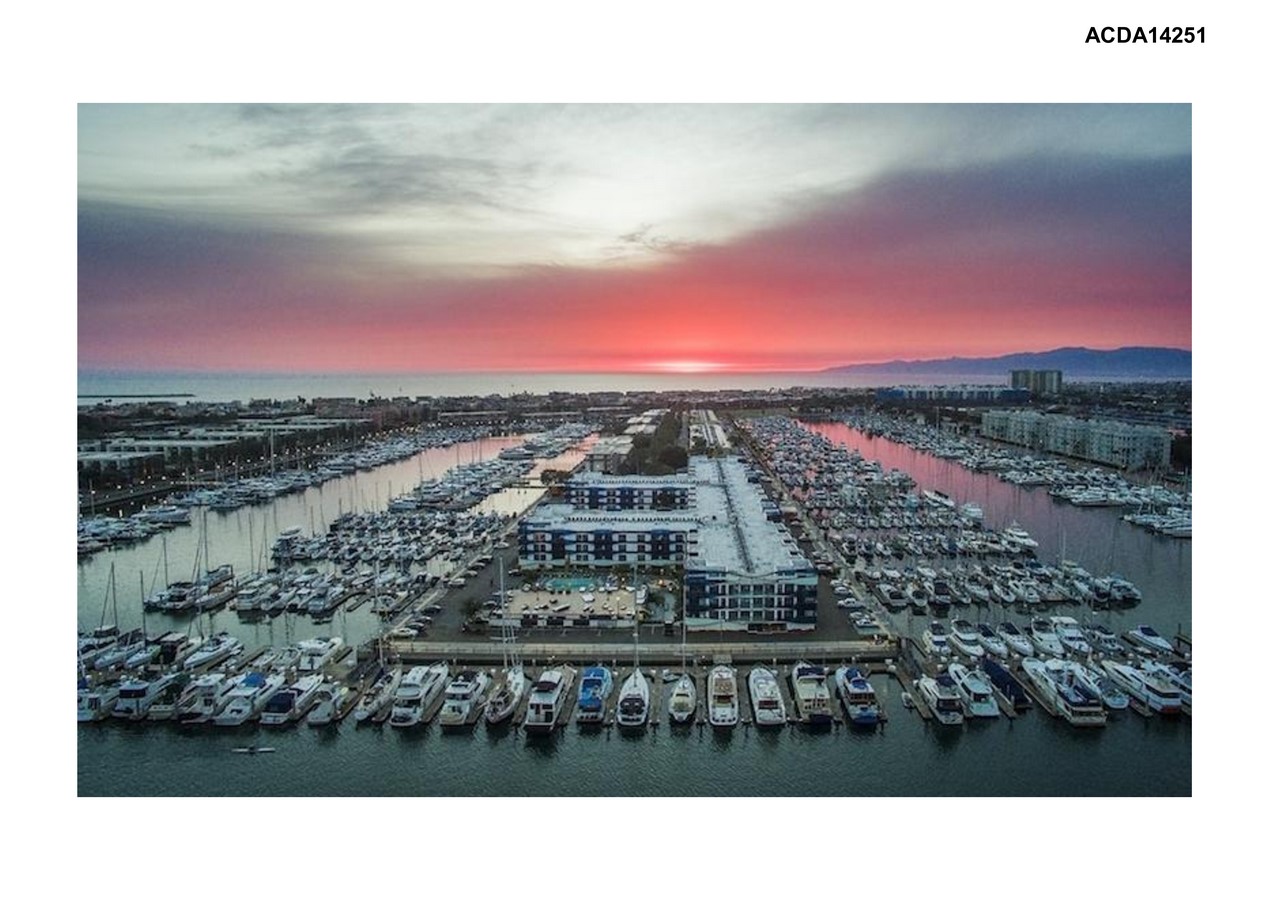 The outdated building, built in 1974, was completely gutted out to bare structural components, then strategically reinforced to receive new curved laminated glass balcony enclosures which was inspired by the most prominent elements of the site: boating and water.  The result was a landmark presence of a new, dynamic building as a fluid, organic vessel.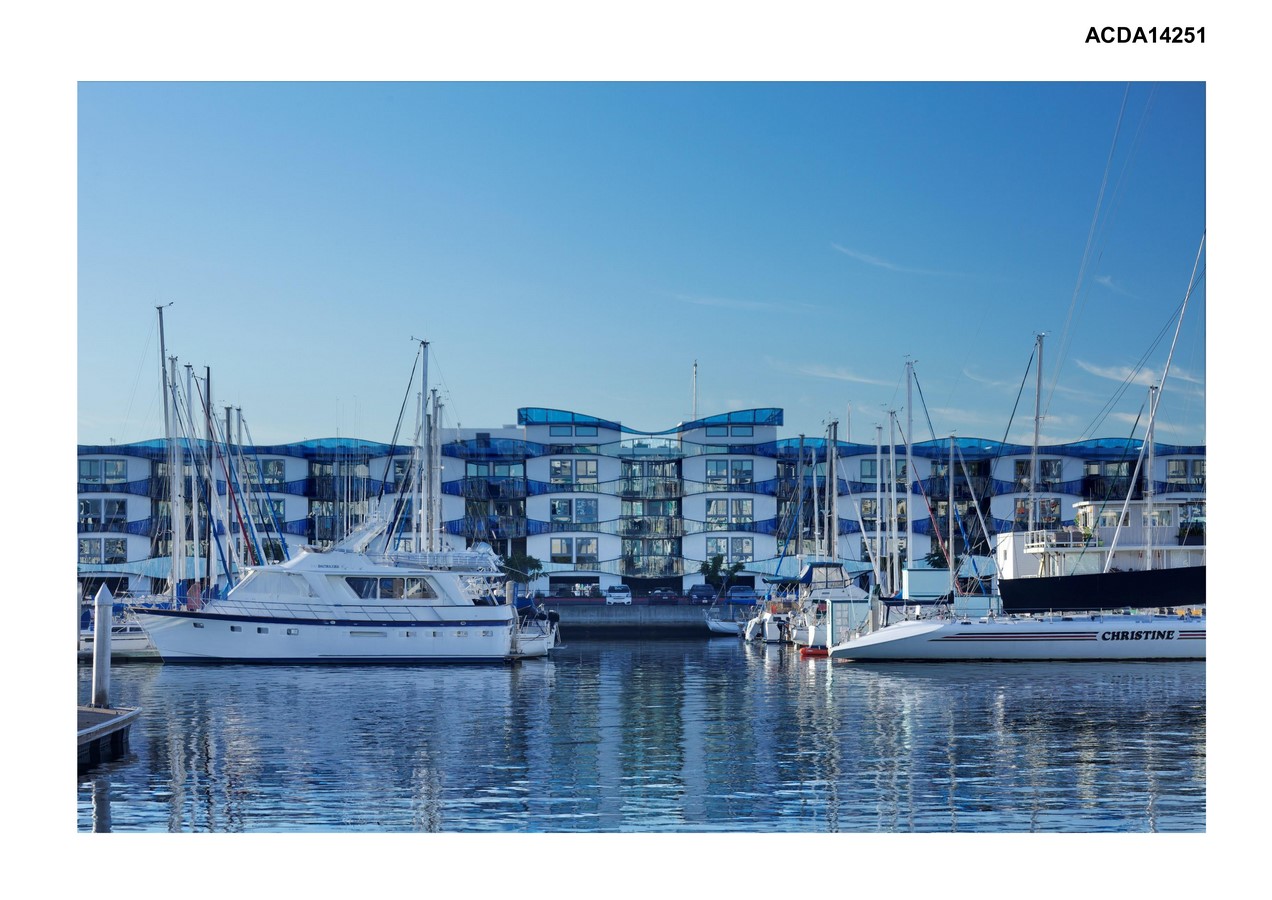 The residential unit floor plans were also reimagined to take full advantage of incredible view of ocean all around. The site improvements include major renovation of common areas, such as pool deck and BBQ deck with new glass enclosures, new gym and newly created Promenade around the boat docks as an inviting destination for an evening stroll or quiet contemplation in the marina.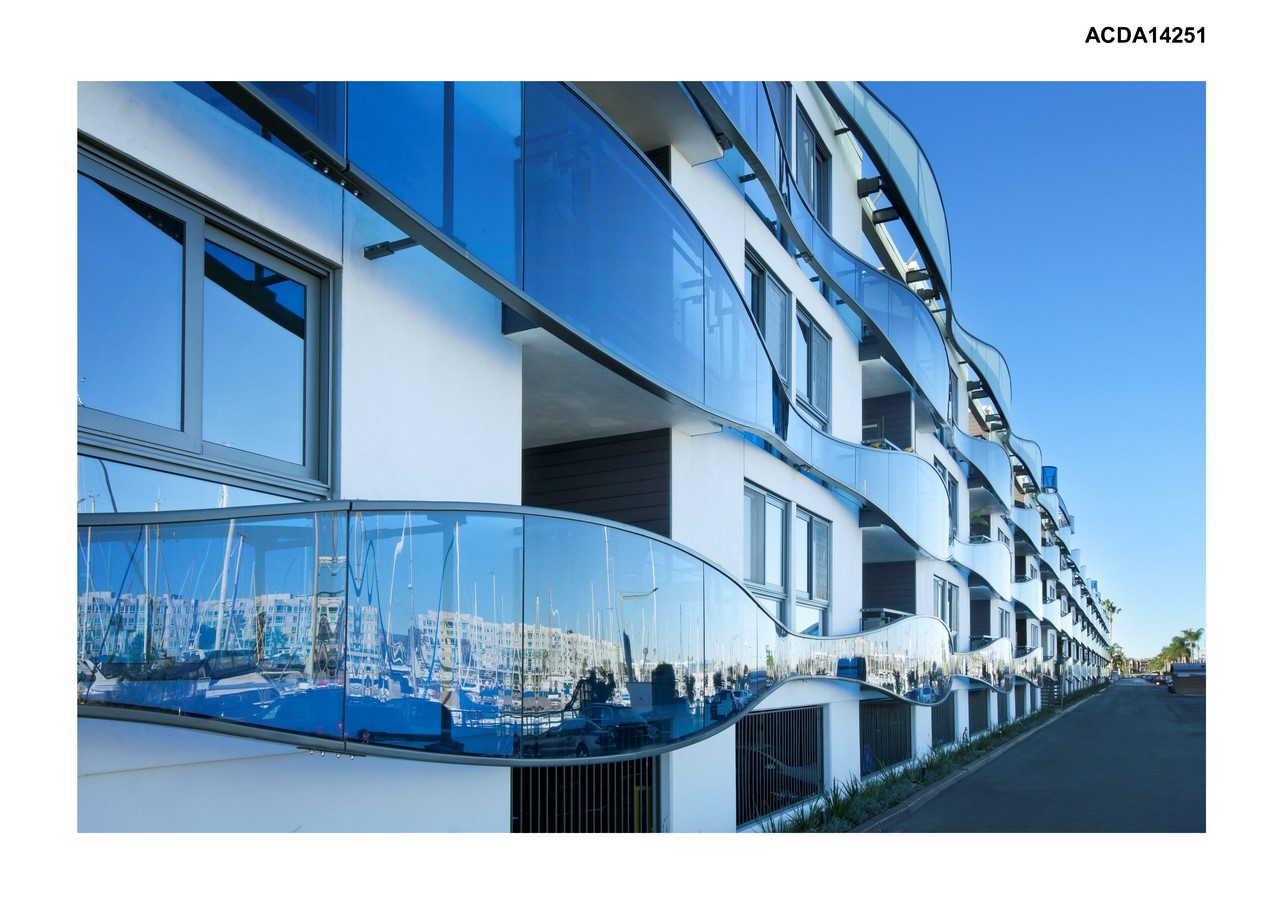 The $30 million construction spanned 4 years due to the phasing it to 3 major segments.  The big challenge was to cause minimal disturbances to the tenants since 2/3 of the building was still occupied at any given time during the construction.