In the center of the city and the Eixample District, on the commercial axis of Paseo de Gracia, the new corporate headquarters of Carner Barcelona is designed. A local brand of exquisite, intense and innovative perfumes in Barcelona.
Architecture, Construction & Design Awards 2020
Third Award |  Interiors Retail (Built)
Project Name: Carner Barcelona Perfumery
Studio Name: Jofre Roca arquitectes
Design Team: Anna Villaroya, Monika Jokiel
Area: 148 sqm
Year: 2020
Location: Barcelona, Spain
Photography Credits: Adrià Goula Sardà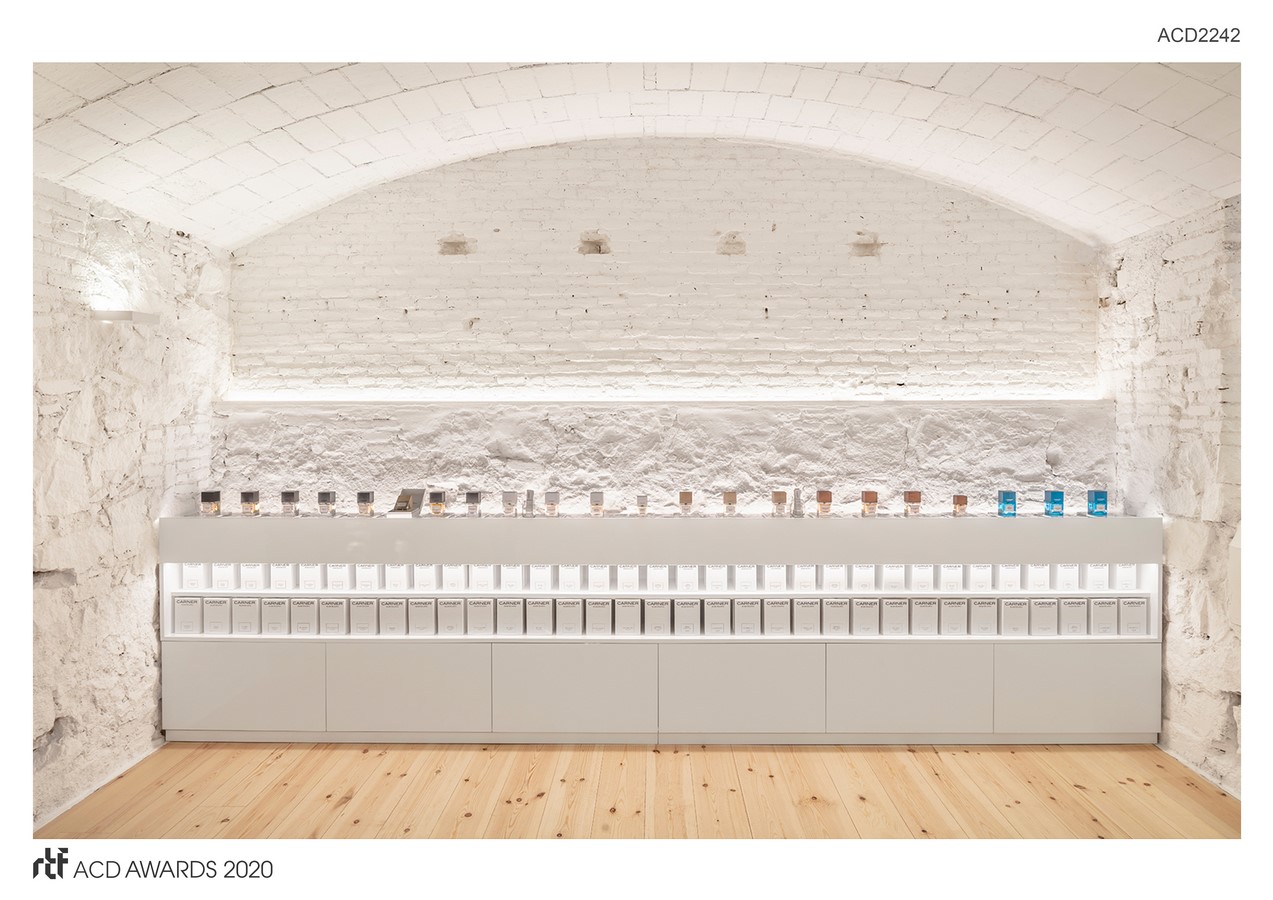 It is located in a building that preserves its original and typical construction elements of the Catalan architecture. The sobriety and authenticity of the designed spaces allow the values and philosophy of the brand to emerge. It is contextualized in the Mediterranean and local crafts. Likewise, the resulting homogeneous white color makes the product stand out. The strategies are focus in the search of a timeless project that links tradition with cosmopolitan contemporaneity, which tunes with the identity of the company.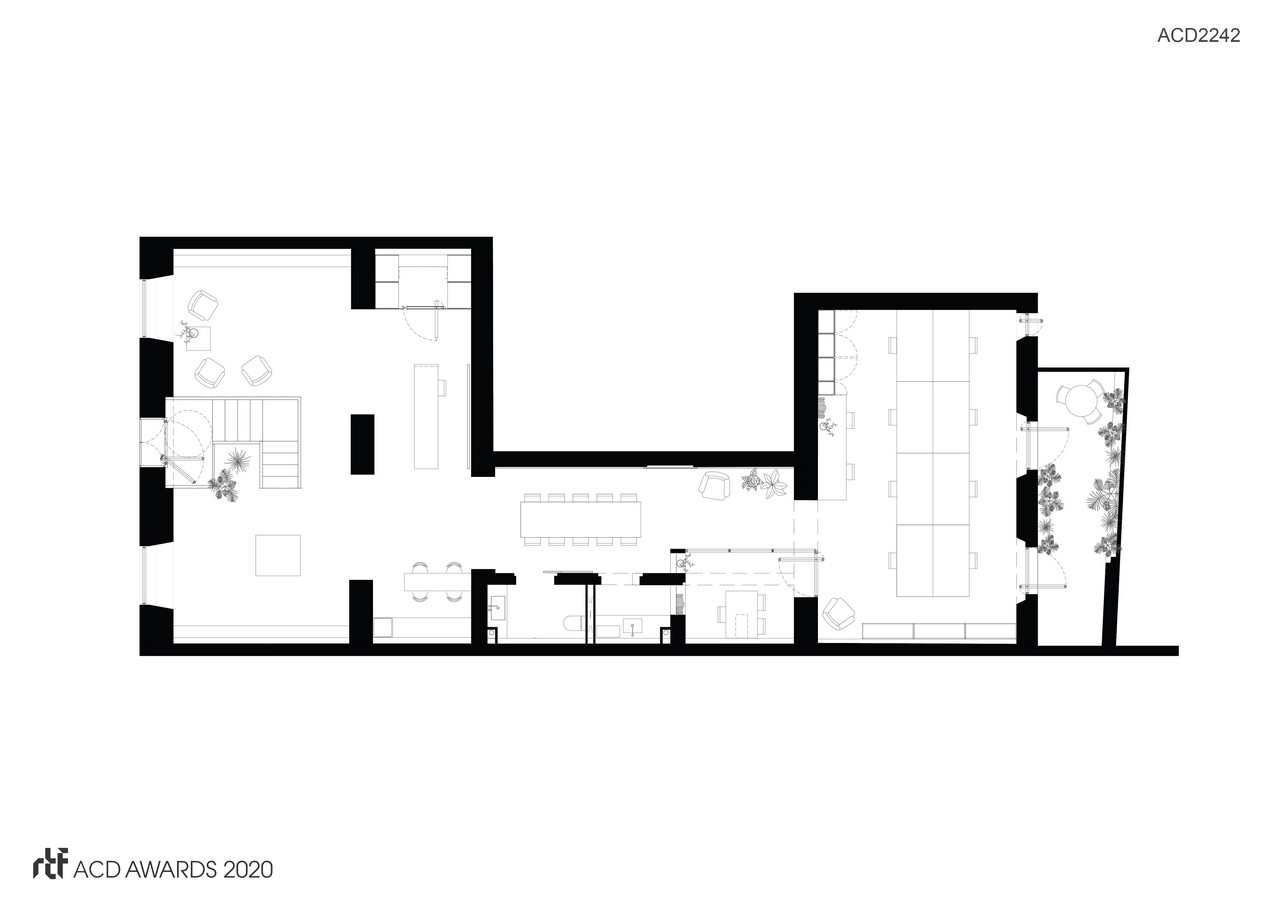 All the factory walls and solid brick roof vaults are whitewashed, stripping off any previous cladding. They remain visible, with their patinas, marks and wounds that allow a historical reading. A unique finishing material in the enclosure is combined with flooring, doors and furniture made of pine wood and white steel for carpentry.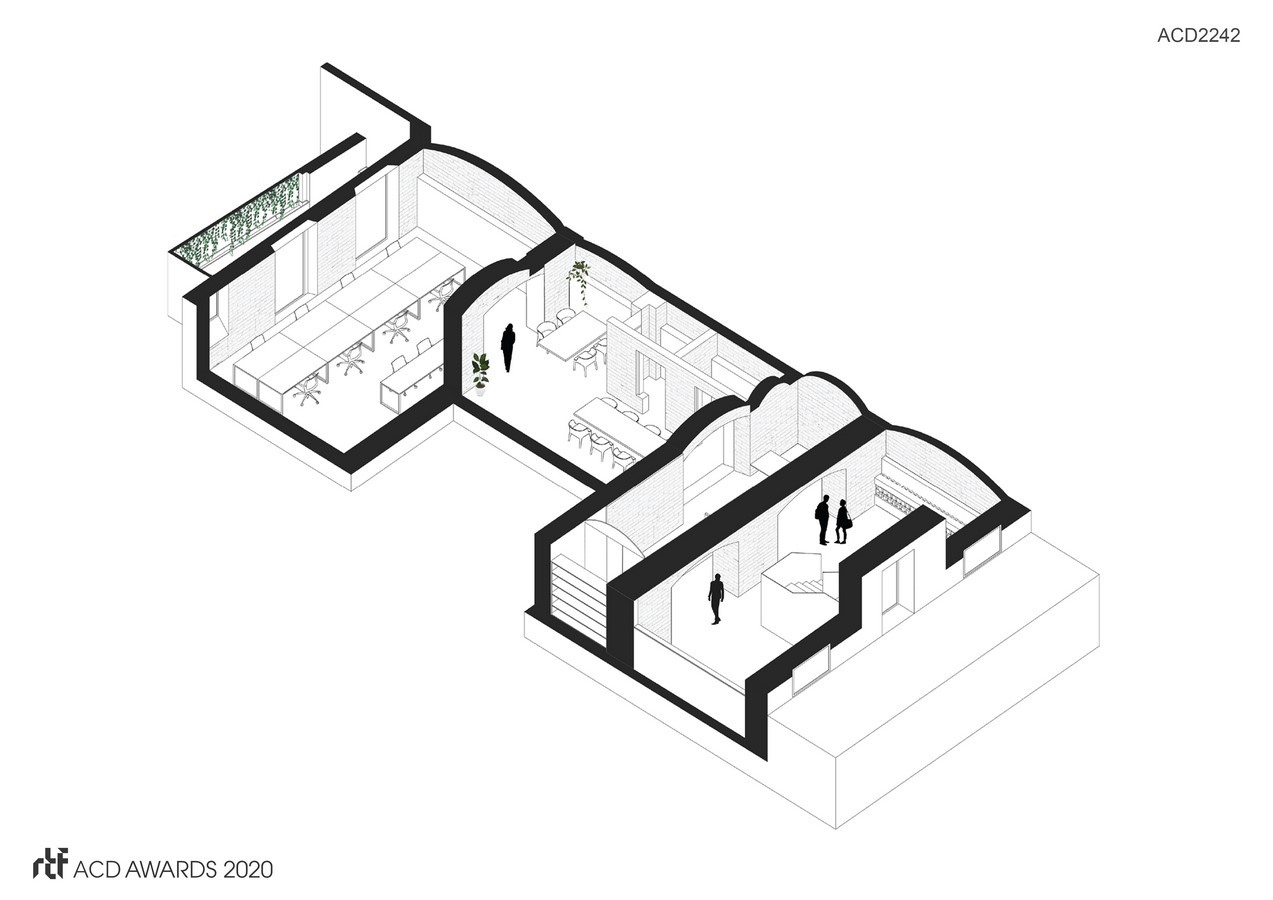 For the exhibition spaces, the furniture has been designed in a way that serves both for exhibition and storage. It has a careful lighting and a triple function of lighting for the packaging / corporate image, the different flasks on display and the surrounding space. Slots to hide porcelain tasters were incorporated into the display shelf. The lighting in the premises has been designed in such a way that it is not present. In this way everything is well lit, emphasizing where appropriate to revalue the spaces and to display the product, which takes center stage in the exhibition area.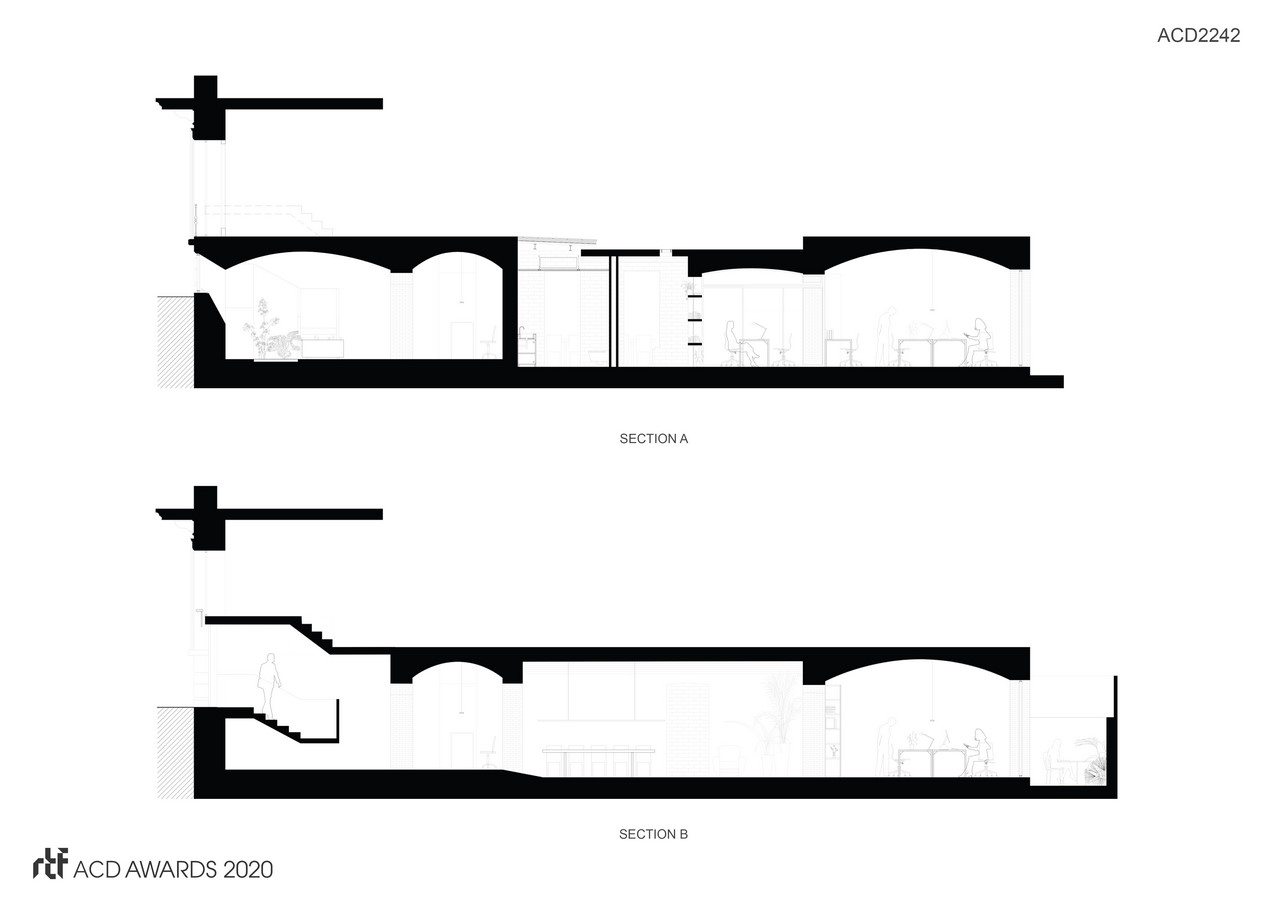 For all that, personalized spaces with a unique atmosphere are designed, in tune with the essential values of a brand. The space is committed to authenticity, which allow introducing the experience of the product itself and the brand. It is an architectural design that allows intense and emotional sensorial experiences, such as opening a wooden cover of an elegant bottle of exquisite perfume.