Revolution Slider Error: Slider with alias rtf-design-studio-awards not found.
Maybe you mean: 'classicslider1' or 'photography-carousel5' or 'photography1' or 'rtf-home' or 'rtf-awards-slider' or 'rtf-education-brief'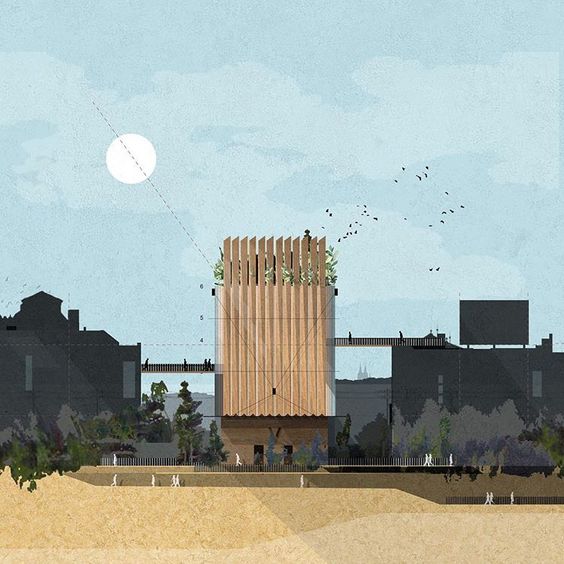 Design Competition
for spaces where
spaces are conceived
Architects spend a considerable amount of time defining and refining their design philosophy, and while it is expressed in subtle (and sometimes not so subtle) forms in every project that an Architect (or an Architecture firm) does, nowhere is it as well articulated into built form as their own studios.
An average person spends a third of his life at work, most Architects spend substantially more. Design Studios do not just need to be functional and aesthetically pleasing, but a notch higher: Inspiring.
First of its kind
The workspaces of Architecture Firms give form to their values and expertise as a business. In more than one way, a design studio is the unique expression of a firm's highest ideals: what they stand for and what they wish to contribute to the World.
RTF Studio Design Awards aims to bring to light these workspaces and understand the environment in which great Architecture is shaped.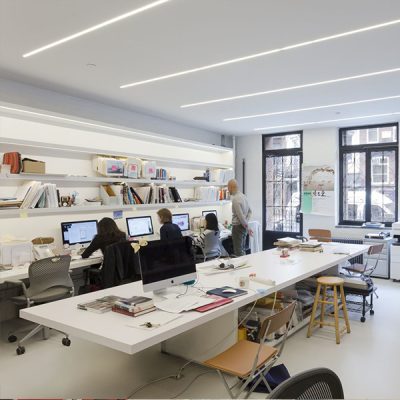 8 Award Categories and 24 Awards
RTF Design Studio Awards is here to provide equal opportunities to studios of alll sizes and experiences. It offers 8 categories for young to experienced firms, small to large firms.
Learn more about categories here.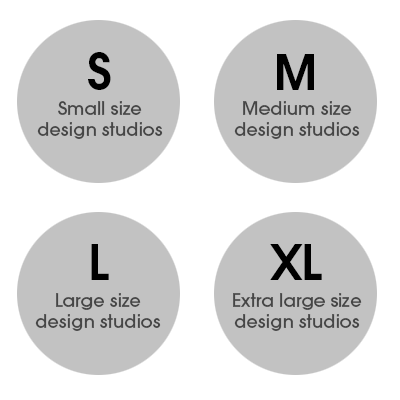 Award Details
Schedule:
Registration Begins. | 01st Sep, 2019
Last date of receiving queries. |  15 Dec, 2019
Last date for answering all queries. |  30 Dec, 2019
Registration Ends. | 08 Feb, 2020
Submission Deadline. |  08 Feb, 2020
Jury Meeting – Evaluation period begins. |  10 Feb, 2020
Winners Announcement. |  25 Feb, 2020
Open invitation for 'Rethinking The Future Awards 2019'.
Entries are invited from all the nations.
Projects submitted under Built Categories must be completed before August 2019 and after 2010. The projects submitted are considered by the author that submits the entry for the Award. Every violation of copyright will be punished with immediate disqualification.
Signing up at re-thinkingthefuture.com and participating in the awards, you are accepting the 'General Rules' and the 'Terms of Use' of re-thinkingthefuture.com.
The works reached out of time will be excluded.
It is absolutely prohibited the participation to the awards of a Jury member, a relative or a person or body connected professionally to the jury.
Submissions may contain any or all of the following, i.e. text, diagrams, plans, sections, sketches, photographs, graphics, collage etc, in a combination without restrictions that can convey the visual summary of the design intent of the entrant comprehensively illustrating the:
(i)  Response to challenges outlined in the Brief.
(ii) The emergence of a unified and relevant image of Design
Submission must contain Design Brief (not more than 500 words) in a .doc file.
Max. of 6, A3 size sheets (420mm X 297mm), in horizontal format and submitted as digital, colored, high-resolution files, meant for printing in JPEG format.
Each submission must contain the 'Registration ID' provided by the RTF at the time of registration, this ID must be written in bold Arial font, 5 mm in height on the top right corner of each submission entry.
Submission must be free from any kinds of identifying marks, such as and including firm logos, the name of the participant.
The submissions will ONLY bear the Registration ID, given to an entrant after their successful registration, as a means of identification and any other identifying mark will make the entrant liable for disqualification.
Submit your project as .Zip Folder with Registration ID as the folder name and upload on our portal. ( Max Upload Size – 50 MB )
Fee Details
Architects work across a range of scales and domains, none less important than the other.  Awards have been divided into various Categories to encourage young and experienced firms equally.
Early Bird Registrations –    $250 100$
Standard Registrations until 31st December, 2019 –  $150
Late Registrations until 08th Feb 2020 –  $250
RTF Awards Jury Panel
Entries are carefully evaluated by an internationally influential jury panel composed of established scholars, esteemed professionals, prominent press members, creative design professionals and experienced entrepreneurs who devote great care and attention to details while voting each entry.
Previous Jury Members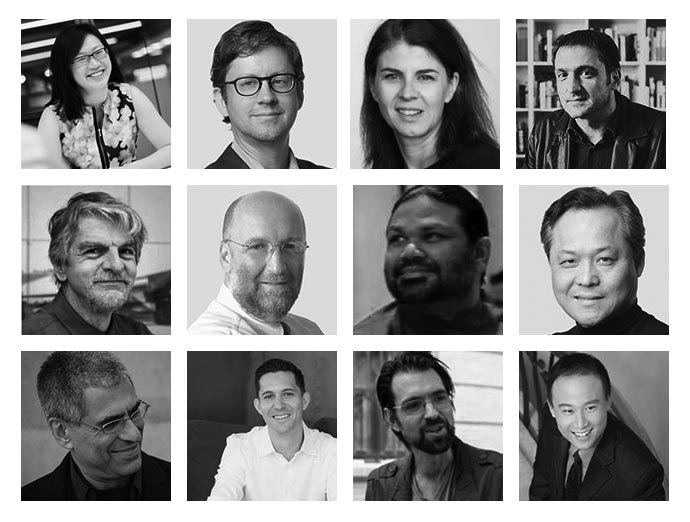 About Rethinking The Future
RTF provides an interactive platform of the highest standard, acknowledging the projects amongst creative and influential industry professionals.
Born out of the need to create 'Fresh Perspectives' on international trends in Architecture and Design, RTF is now a well-established platform that is the goto platform for millions of people around the World. RTF stirs discussions on contemporary issues in the field of Architecture and the radical approach required to deal with them.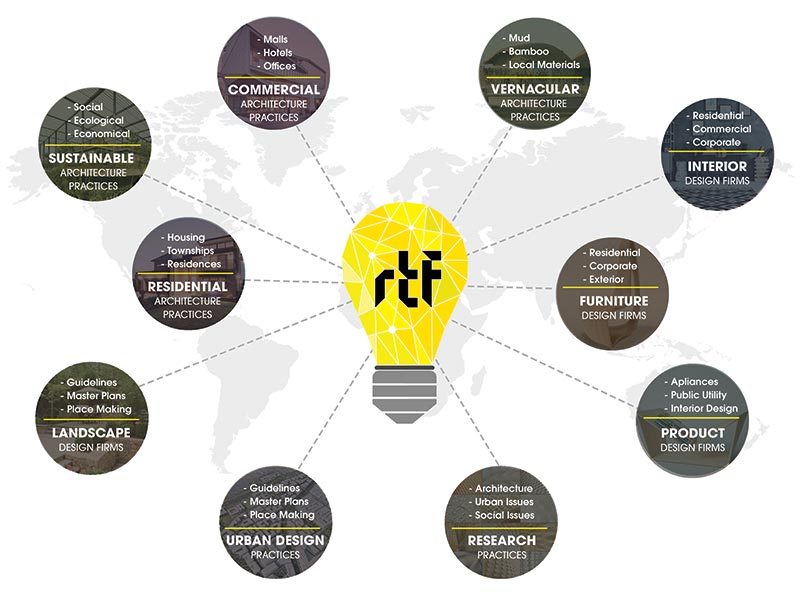 Chances flourish, however you can't win in the event that you don't enter.
In previous years, we've created one of the biggest award programs for architects and designers across the globe in the field of innovative designs.