This project is based on the premise that WORK IS AN ACTIVITY NOT A PLACE, so it presents a mixed model, which presents a balance between Home office and face-to-face activities, representing the new normals.
Global Design & Architecture Design Awards 2022
Second Award | Interiors – Workplace (Built)
Project Name: Oficinas 1180
Studio Name: Balko Argentina SA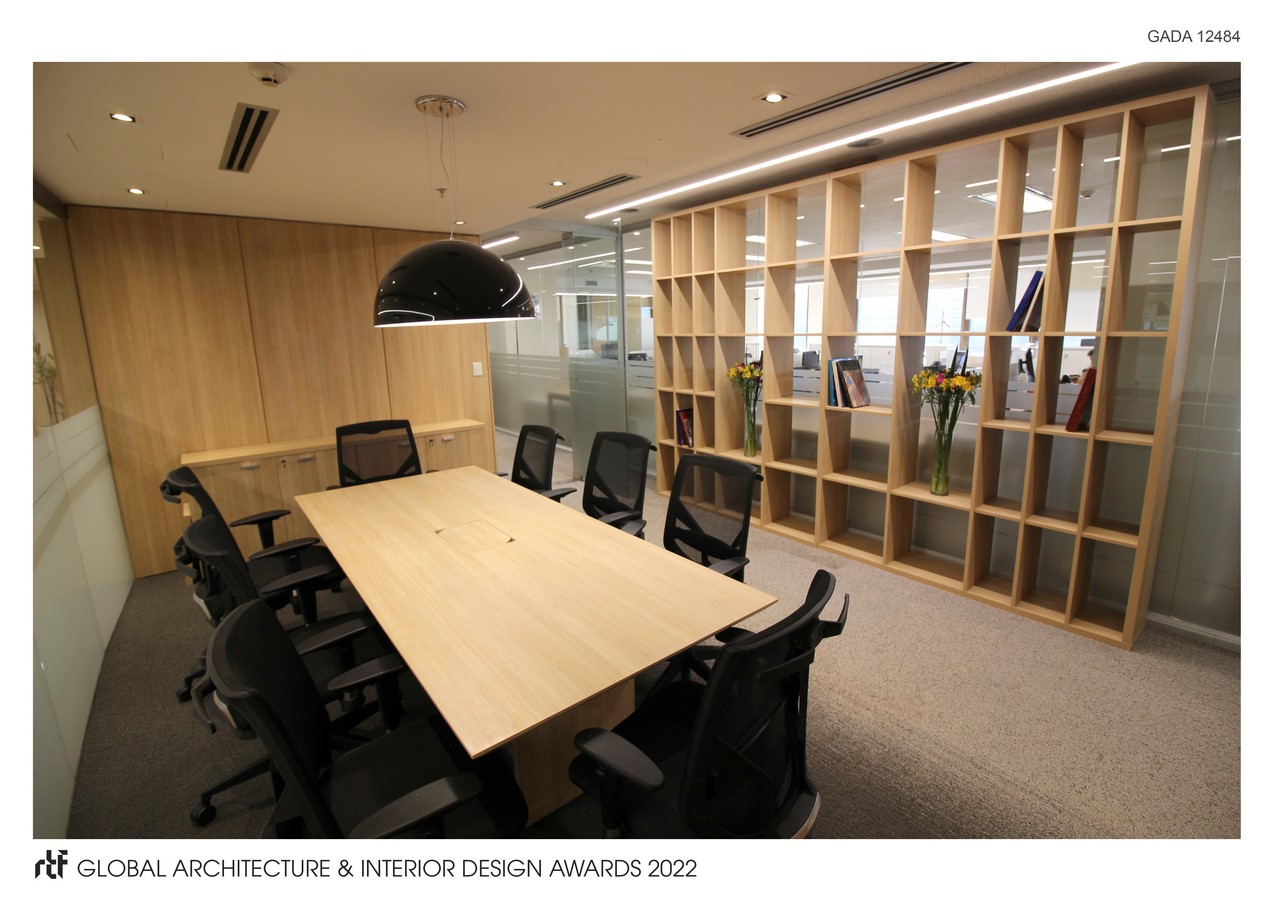 It was designed as a multispace which allows the worker to choose the most suitable space for their work and even their mood, for example, in cases where they prefer to work in shared spaces, or moments in which a private space is preferred. Design also offers the possibility of building identity, culture and co-creation of a company.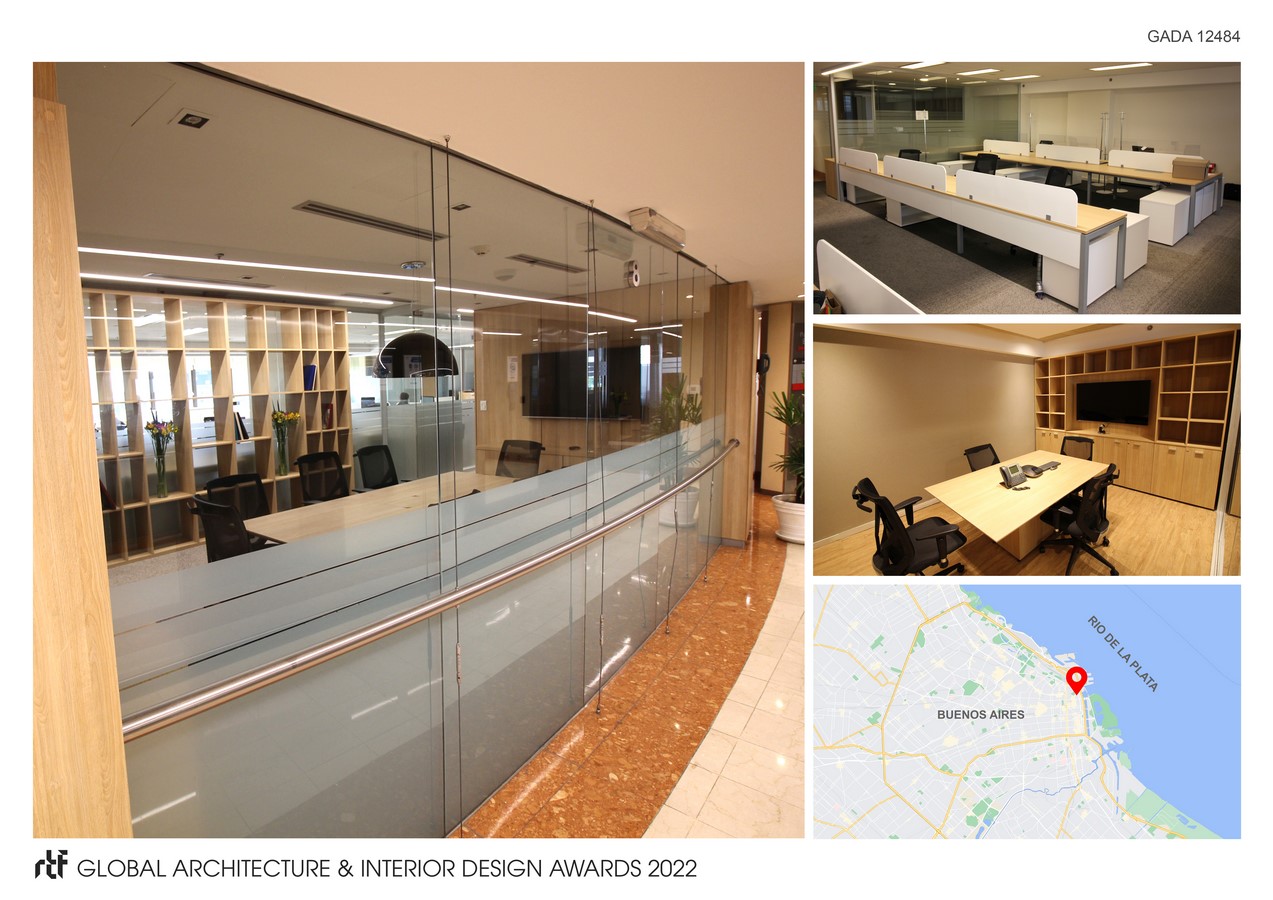 The layout is semi-open and has different functional areas within the office (flexibility, return to nature, well-being, collaboration, privacy, creativity). Open spaces without places that are difficult to access for cleaning. open vs concentration
It has ENGINEERING of comfort systems through the use of VRV heat recovery system and outside air ventilation.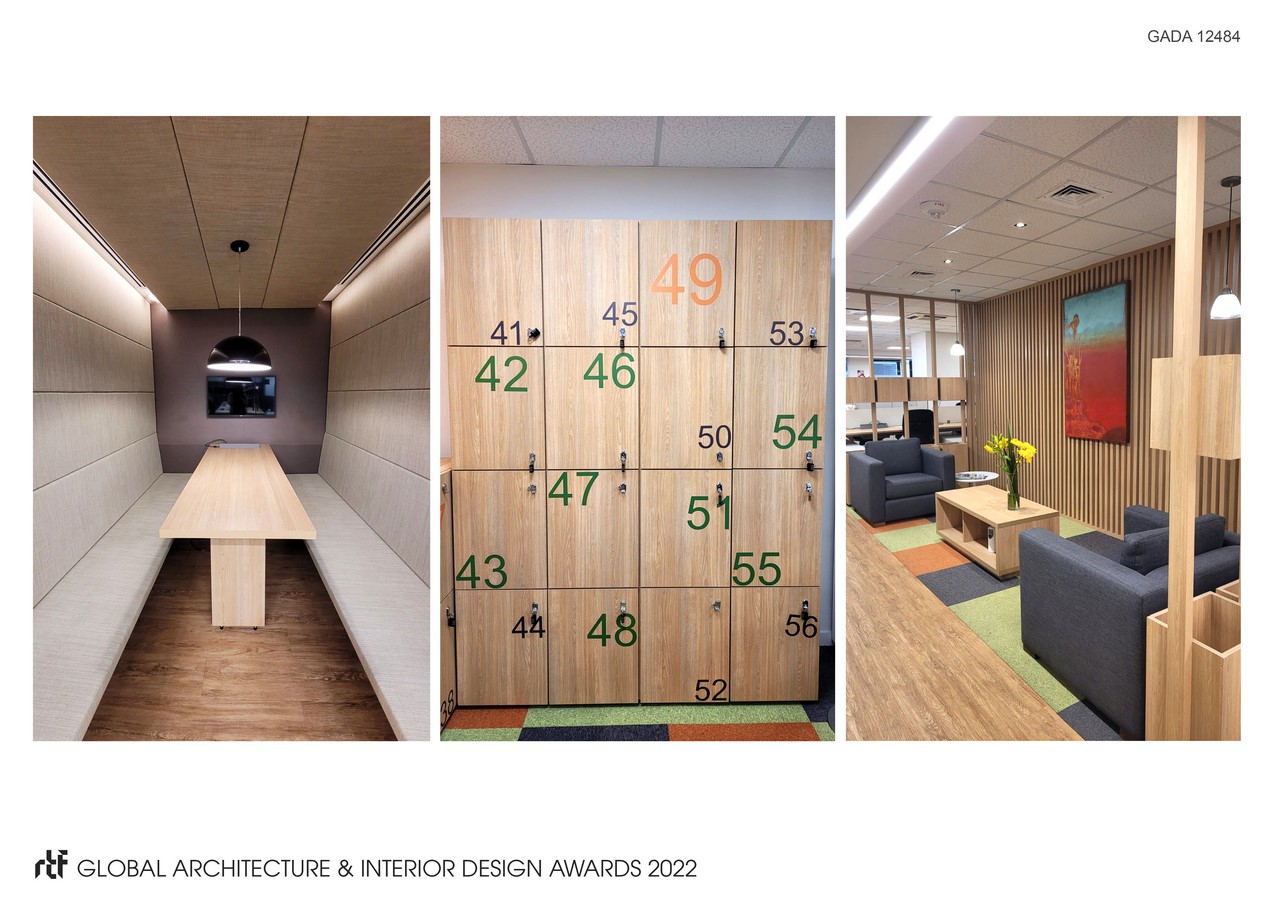 Constructed with easy-to-clean, resistant, antibacterial materials. Sound-absorbing materials.
In a reality that today there are few employees who come to the office to carry out individual tasks and group work is encouraged, enhancing social, cultural and co-creation capital. Reservation of workplaces through the use of an application. "the era of the permanent desk has disappeared"